What does Siemens APT do?
APT is an electrical components and parts brand leader in China that works closely with pushbutton, indicator lights, cam switch, tower lamps, and relay to write the future of better industrial value.
And now, APT is a Siemens company, so it's called Siemens APT.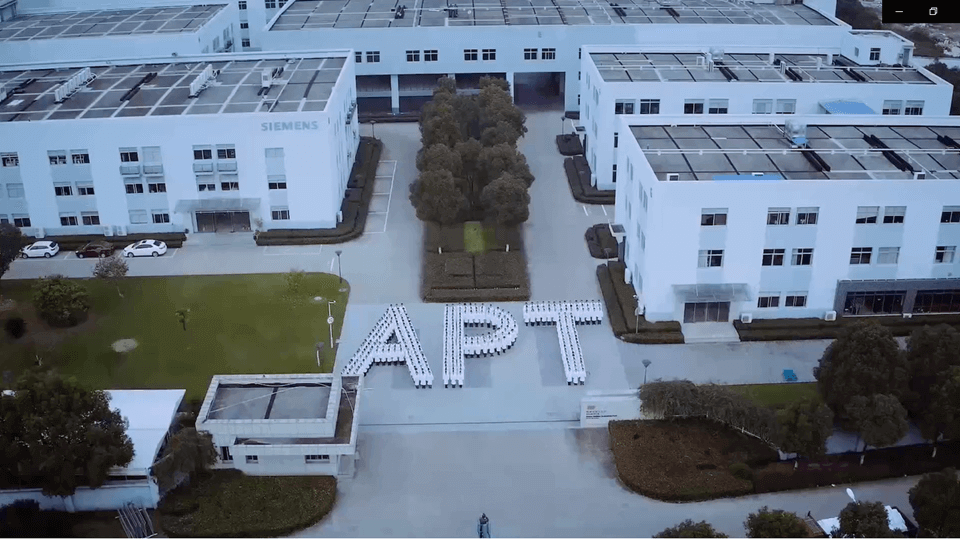 In August 2008, APT was merged into Siemens group. As a Siemens company, Siemens APT maintains independent brand operation and sales channel system.
What products does Siemens APT make?

Under the strategic positioning and quality management system of Siemens, Siemens APT continues to enhance the original product family tree, such as the push button switch, indicator light, tower lamp, relay, electrical control enclosure, cam switch, limit switch and current transformer, etc.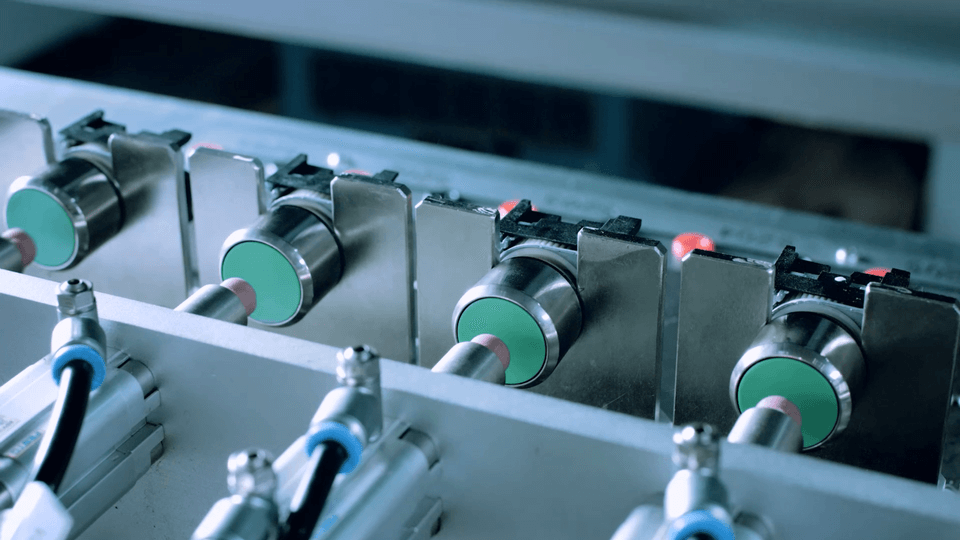 Siemens APT as a professional manufacturer and supplier maintains the industrial leadership in low voltage electrical components and parts fields to provide better products and solutions to China and global markets.
Who does buy Siemens APT products?
After more than 20 years of promotion and application of Siemens APT products, it is widely used in electrical power, electric vehicle industry, electrical switchgear, internet data center, machinery, iron and steel, metallurgy, petrochemical, transportation, water treatment, food machinery, packaging, textiles, railway locomotive, subway & metro door, ports, construction and other industries.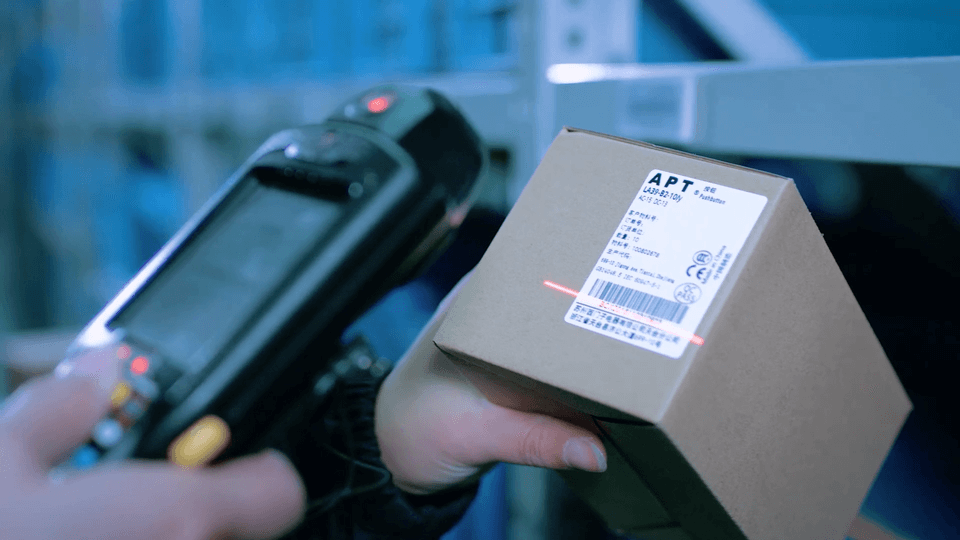 The well-know cases including Qinshan nuclear power station, Sanxia hydropower station, the railway locomotives, Shenzhou 5 spaceship, Beijing capital airport, Shanghai Pudong international airport, the National Stadium, Shanghai Expo Garden, the Chinese Renaissance high-speed locomotive and other national key projects.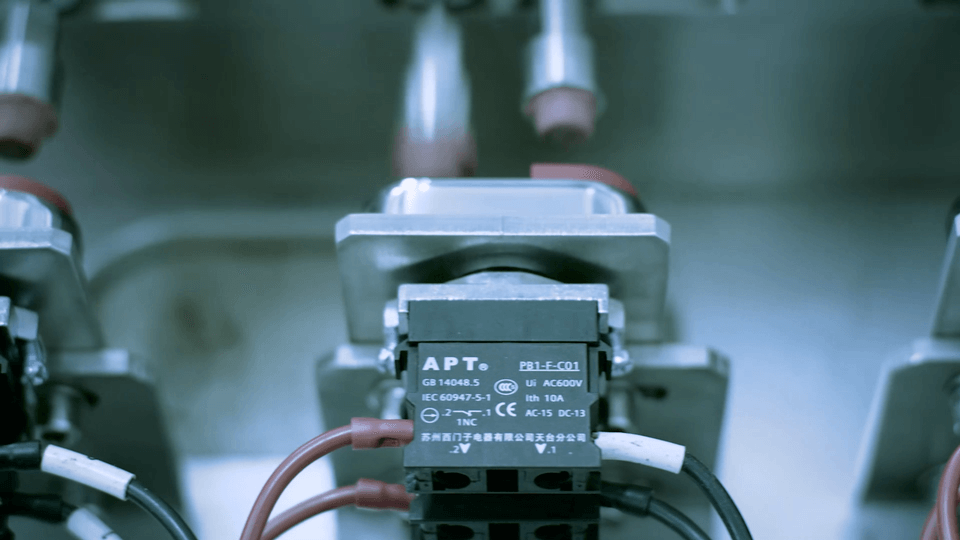 Before 2019, Siemens APT's main sales was in China market, and the products exports were less than 10 per cent of the annual sales. Its products are exported to North America, South America, Europe, African and southeast Asia. In the future, Siemens APT will put more efforts to strengthen the business development of overseas market.
What is Siemens APT's best selling product?
Siemens APT products are very popular in the China market, as one of the drafting units of China's push button switch and indicator lights industry standards, especially the product series are showed in the following table,
Why does select Siemens APT?
First, Siemens APT focus on the manufacture of push button switch, indicator lights, selector switch, e-stop switch, and keep a leader position in China market.
Second, under Siemens unified quality management standard, Products of Siemens APT has the stable and reliable performance.
Finally, although Siemens APT is a subsidiary of sole investment by Siemens, it keeps its own brand and sales system. So, you can get the best price from here.
Where to buy Siemens APT products?
It is recommended that you can buy directly from Quisure, There are lots of professional products engineers who work more than ten years in the low-voltage electrical field. No matter you are in the United States, you are in Germany, or other places, not only help to quote, but also recommend product model, product customization. Act now, submit your requirements here.
SPECIAL STATEMENTs: LA39, AD16 and LW39 are the exclusive product number of APT since 1993. Our has never authorized any company other than Siemens to manufacture and use them on the products. Please don't buy through others web channels to avoid unnecessary losses caused by fake goods.
===================================================================================

Learn more... Awards and Events
Launched the new product relay of closer machine equipment market -July 2019
APT merged into Siemens 10th anniversary celebration successfully held in China-Sep. 2018
Awards & Honors || APT was honored with the award "Top Ten Most Influential Engineering Projects of the Year"- April 2017
In April 2016, APT LA39 series won the "Users trust products"-April 2016
Awards & Honors || APT Won the prize of " 2016 Annual Service Innovation"- FEB 2016
Awards & Honors || APT LA39 series won the "Users trust products"- APR 2016Awards & Honors || APT won the prize of "Development Innovation" - MAY 2015
Awards & Honors || APT won the prize of "Potential Development Company" - MAR 2015
Awards & Honors || APT Won the prize of " 2013 Annual Service Innovation" - APR 2014
Awards & Honors || APT won the prize of "Year Team of Chinese Automation Field 2013" - APR 2014
Awards & Honors || APT won the prize of "Famous Brand of Electrical Parts" - DEC 2014
wards & Honors || APT was awarded The Prize of"Business Model Innovation" - JAN 2013.
ALS series Limit Switch was Launched - April 2013
APT was awarded The Prize of"2011 Marketing Innovation"by Chinese Association of Automation - February 2012
The first Supplier Conference was held in new factory - April 2011
Launched new product PB1 mantel series push button switch - April 2010
Introduced Siemens Compliance Policy and Risk Assessment into siemens APT business - March 2009
APT Merged Into Siemens, APT hold hands with Siemens a make 160 year history's company