Solution Case
Three Gorges Project in the Yangtze River
Three Gorges Hydropower Station is the one of the world's largest hydro plants is at Three Gorges on China's Yangtze River.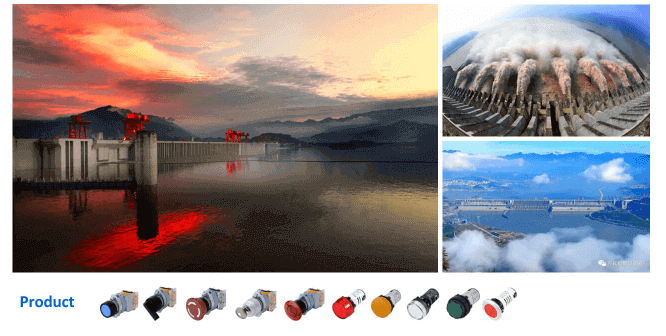 Gezhouba Hydropower Station
It is the first large-scale hydropower station on the Yangtze River and the largest low head, large flow and runoff hydropower station in the world.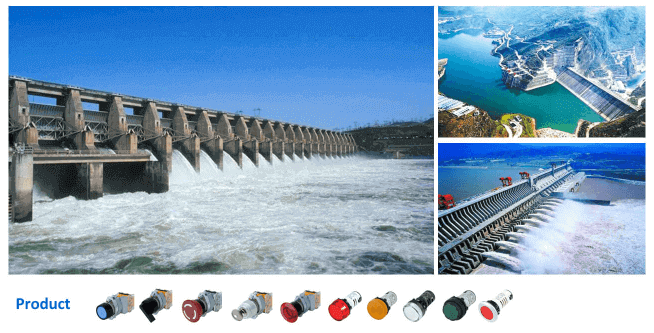 Daya Bay Nuclear Power Station
It is the first large commercial nuclear power plant in mainland China.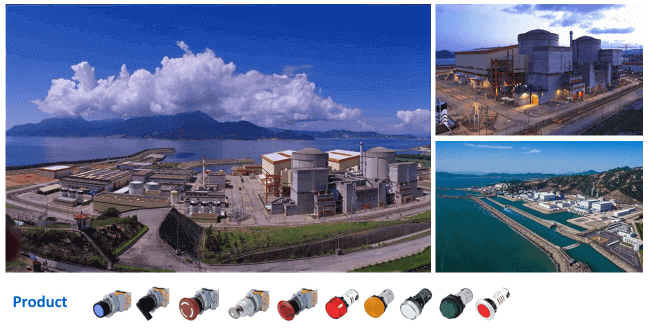 Datang Tuoketuo Power Plant
the power plant is one of the main power plants to meet the safety of electricity consumption in Beijing. It is a national key construction project, and also a national key project of "West Development" and "West-to-East Power Transmission".