Industry Overview
In various links of "Generation, Transmission, Distribution, Use-end" from production to use of the electric energy, electrical appliances are required for reliable protection. The power industry has been pursuing the goal of stable and reliable, safe and intelligent power distribution. No matter in industrial plants or buildings, the operation of various systems depends on safe and reliable supply of the electric power; even transient blackouts may also cause serious consequences.
Our Solution
With the development of technology, there are increasingly more demands on intelligence, remote monitoring and multifunction for power generation enterprises, power grid enterprises and industry enterprises with large demands for electricity.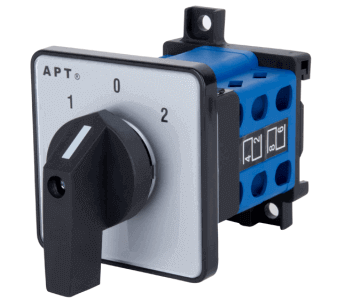 In the field of China, APT is the market leader and the drafter of industry standards of China for push button and indicator. It is the first industry of APT entrance market. So it is the preferred brand for panel building and has a good market share and user reputation.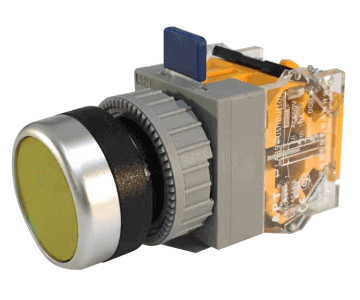 Products that have been widely used include: push button, selector switch, key switch, indicator light la39-b3, enclosure, cam switch, relay, circuit transformer, etc.