Solution Case
Jingdong Group
In 2004, Jingdong formally entry in the field of e-commerce. In 2018, the market turnover of Jingdong Group was close to 1.7 trillion yuan. In July 2019, Beijing East ranked the Fortune 500 for the fourth time, ranking 139, second only to Amazon and Alphabet.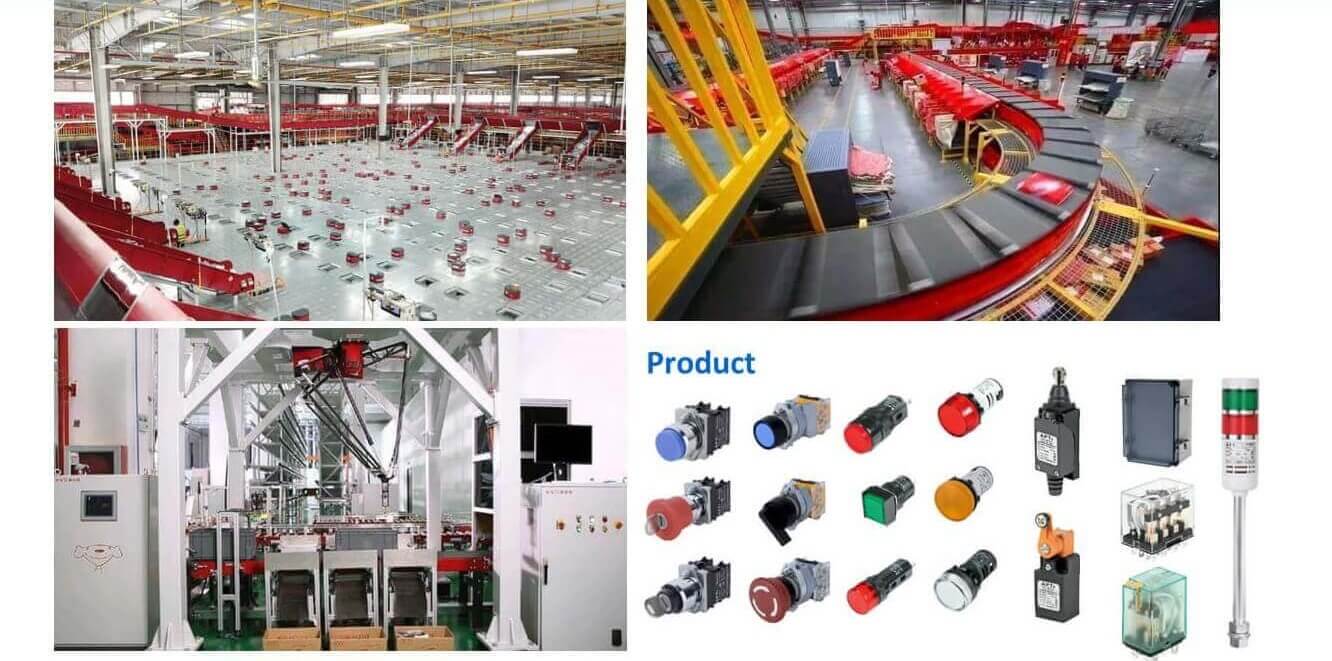 Newbie Network Technology Co., Ltd
Who was established in 2013 under the leadership of Alibaba Group.
Newbie is an Internet technology company, focusing on building a logistics network in all directions, opening up logistics backbone network and capillaries, providing intelligent supply chain services.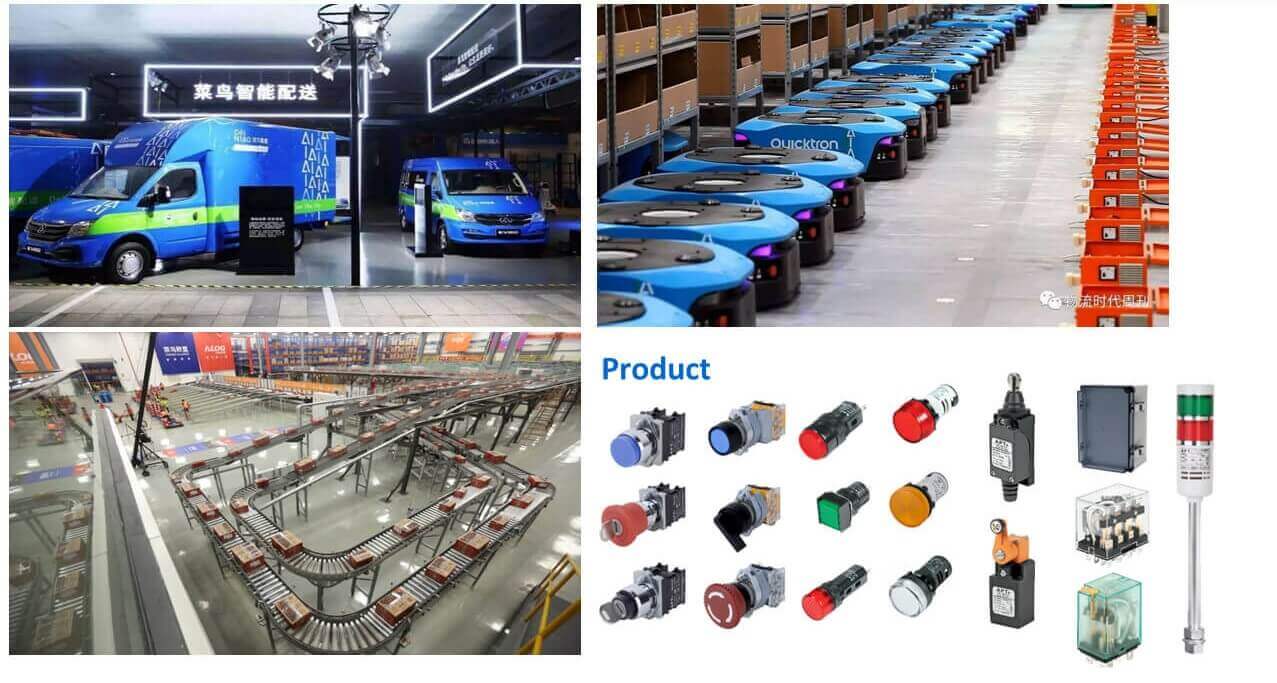 Haier's Logistics Co., Ltd
Who was established in 1999, relying on the advanced management concept of Haier Group and the powerful resource network of Haier Group, to build the core competitiveness of Haier Logistics, to provide the most competitive integrated logistics services for global customers, and to become the most competitive third-party logistics enterprise in the world.