Industry Overview
The telecommunication equipment is a generic term for hardware and software system that sends, receives, or transmits voice, text, data, image, or any other information by means of the wired and wireless electromagnetic field or optics.
Our Solution
The entire telecom industry chain includes equipment manufacturer, terminal manufacturer, whole set and system integrator as well as chip manufacturer, who provide services for communication bureaus or stations newly built by operators.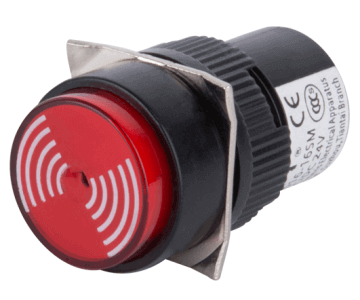 APT provides push button LA39-A, indicator AD16-22, buzzer AD16-16SM. with more than 15 years of cooperation with HUAWEI, has been awarded one of the most reliable suppliers by HUAWEI.