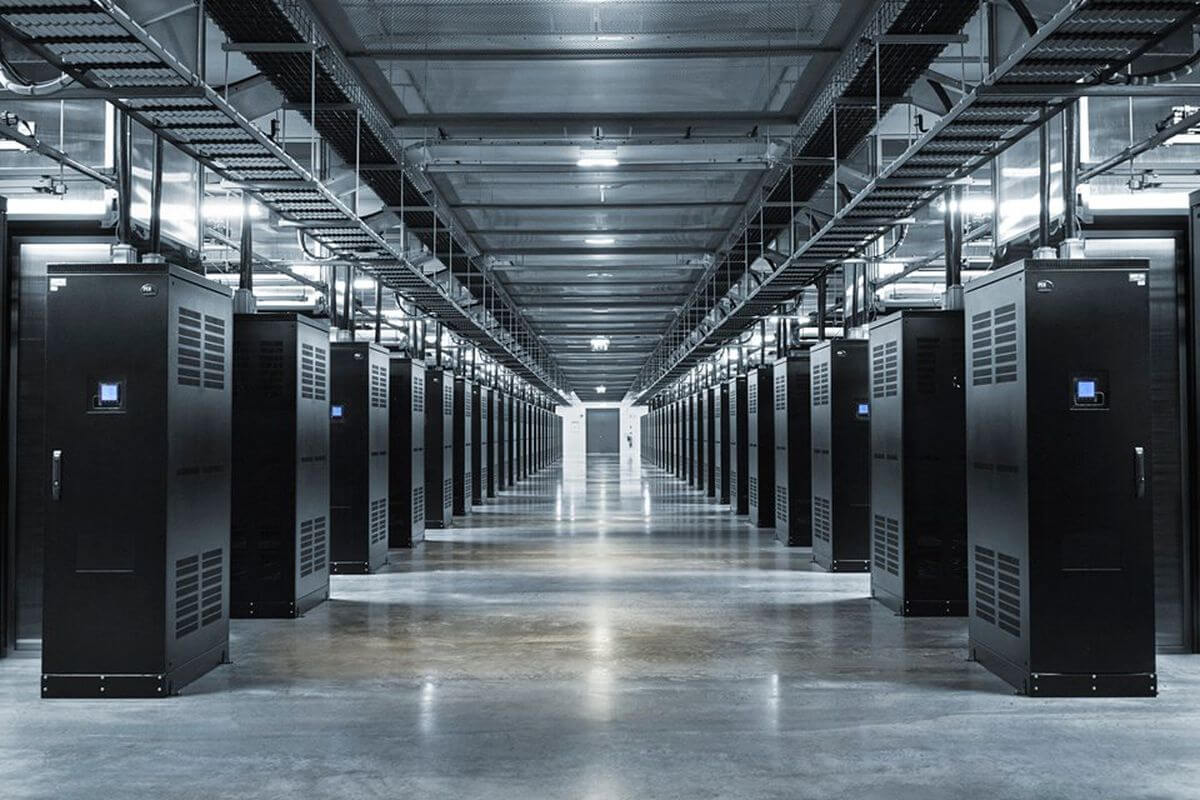 Industry Overview
With the development of Internet cloud computing, "big data" demand is everywhere, which promotes the rapid development of the global data center industry. The data center is a set of complex facilities. It not only includes computer system and other supporting equipment (such as communication and storage system), but also contains the redundant data communication connection, environmental control equipment, monitoring equipment and various safety devices.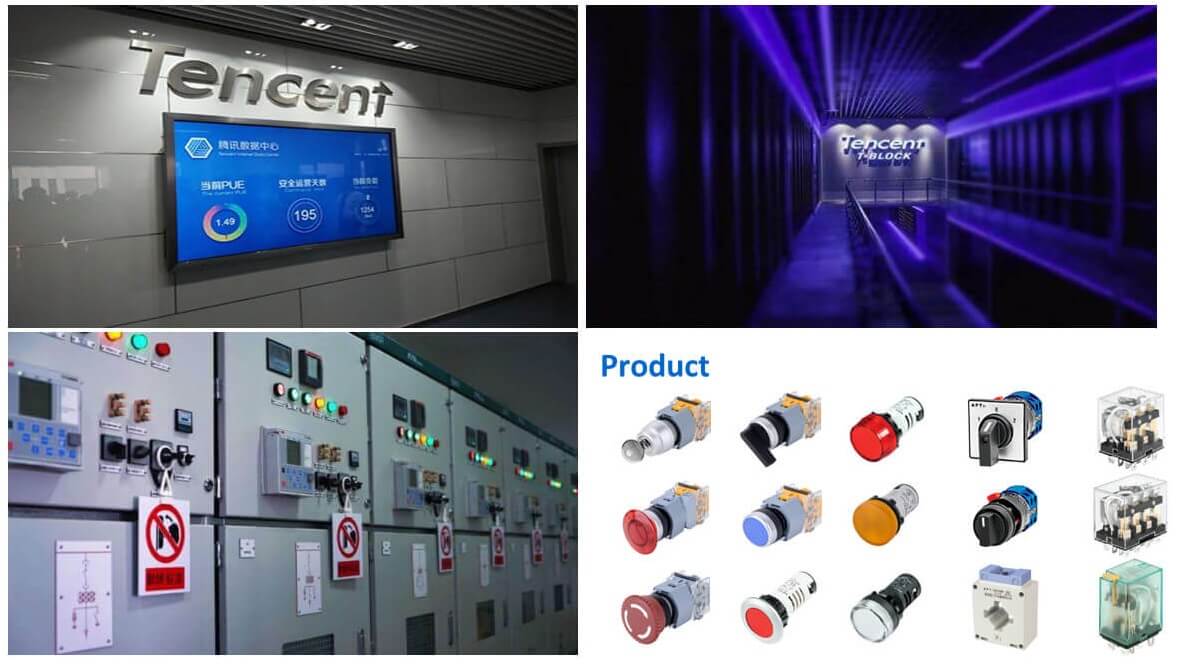 Our Solution
In recent years, APT involved in construction of many demonstration data center projects, such as NetEase and Alibaba data centers. In these projects, we provide highly reliable electronic component products, save a lot of investment costs for customers, which will also help customers to reduce a lot of maintenance costs.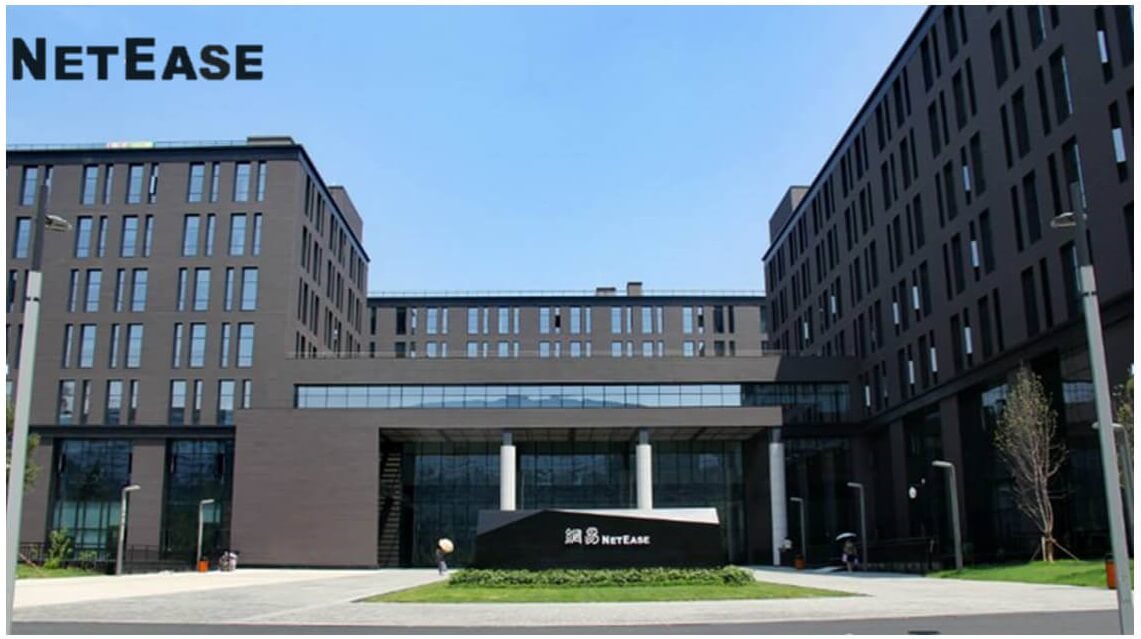 Our provide products include: push button LA39-B, Indicator AD16-22A, cam switch LW39-A, circuit transformer ALH-0.66 series.