Industry overview
Civil residence accounts for the largest ratio in the real estate industry. Currently, China's real estate industry has presented the general trend of "integration". Large-scale real estate enterprises account for more and more shares in the entire industry. According to the 2016 sales data of top 100 real estate enterprises, sales of the top 13 enterprises accounted for 50% among the top 100 enterprises, while there were three enterprises with the annual sales over 300 billion: Hengda, Vanke, Country Garden. In the future, extra-large real estate companies will move toward the trillion sales clubs.
Solutions
In the current real estate market, there are many disturbing factors for customers to choose the electrical products due to unclear brand positioning, some brands focusing on other markets while ignoring the real estate industry and even shoddy goods for quality goods with the cost pressure.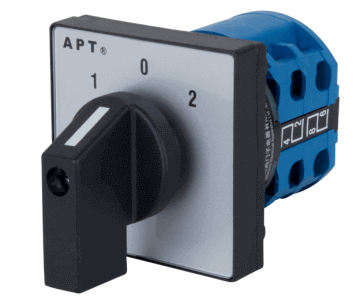 APT products have been widely used in the industry and become the preferred maker for all projects and panel building. Products include push button LA39-B, indicator AD16-22D, cam switch LW39-16 etc.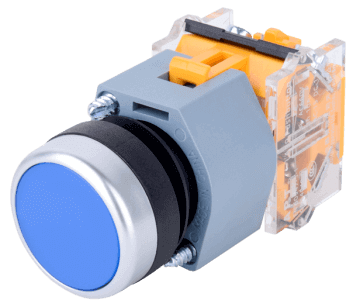 It can help customers to reduce the usage cost; protect people from safe use of electricity through the improvement of product quality. We have maintained strategic cooperation with most of top 100 real estate companies, such as Vanke, Wanda and Greenland thus continuing to bring value to customers.