Recently, the international well-known security organization UL signs the UL489 certification for Nader circuit breaker.
And meantime, signed a strategic cooperation agreement, which open a new chapter in low-voltage electrical appliances for both parties.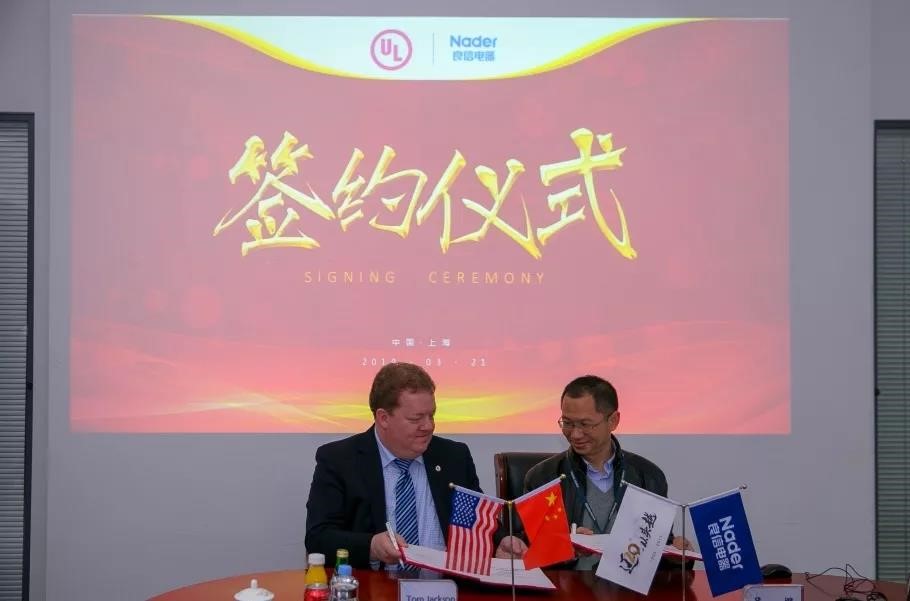 Mr. Tom Jackson, Global Sales Director of UL Energy and Power Science & Technology Department, Mr. Wu Yu, Operational Management Expert of Shanghai Liangxin Electrical Appliances Co., Ltd., and Mr. Li Guotao, Director of Overseas Major Customers, were invited to attend the ceremony.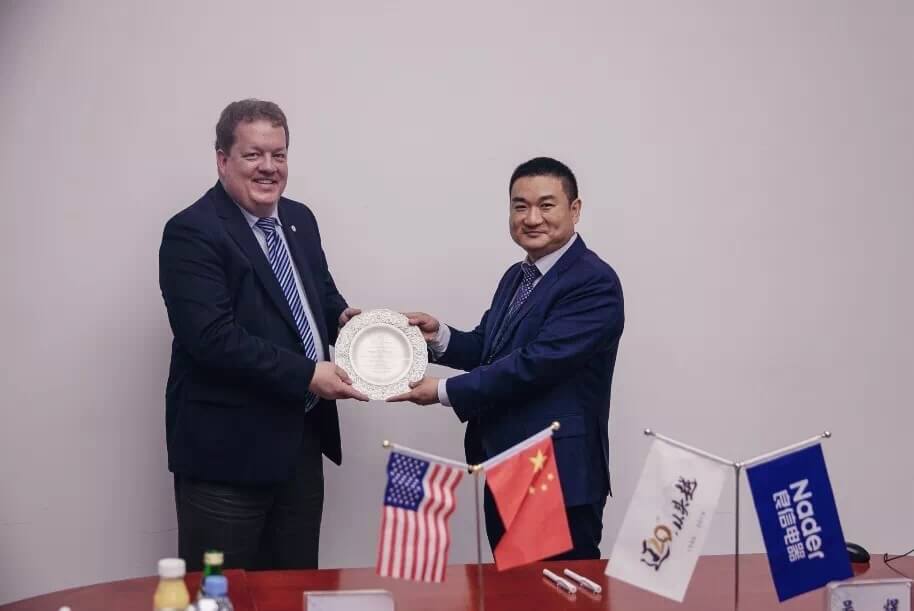 In recent years, with the rapid development of new energy, the product line of low-voltage electrical appliances industry has expanded to various fields.
As a new field of low-voltage electrical appliances application, new energy has become a new important high-speed growth point.
Moreover, the industrial field has always been an important area of low-voltage electrical appliances. The "Made in China 2025" puts higher requirements for the automation level of industrial manufacturing in China.
The development trend of traditional low-voltage electrical appliances to high automation, intelligence and informatization, which not only brings challenges to the major low-voltage electrical appliances manufacturers, but also bring more potential opportunities for industrial control market.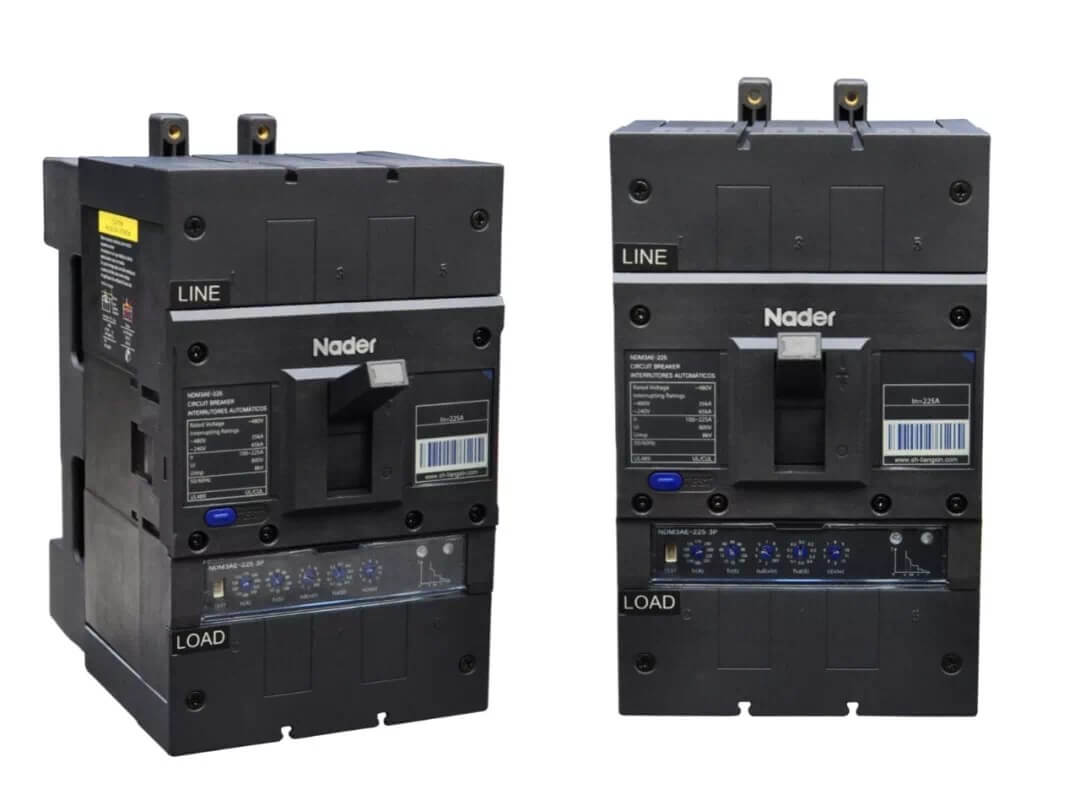 Nader and UL have been cooperating closely and deeply since 2005. This time, the first UL 489 certificate is for NDM3AE-225, the Molded Case Circuit Breaker. This product has also obtained UL 1998 software security certification.
It is widely used in new energy, power system, factories and other occasions. The product uses electronic tripping device with high precision. It has three-stage protection functions of long overload delay, short short-circuit delay and short circuit instantaneous protection. It can protect lines and power equipment from damage.
Compared with the traditional thermal magnetic circuit breaker, the protection is more accurate and reliable. The current level covers 100A-225A, and the instantaneous delay is adjustable.
UL 489 standard for circuit breakers related products, including commonly used miniature circuit breakers, plastic case circuit breakers, etc., for the protection of distribution lines, covering products rated voltage not exceeding 1000 VAC and 1500 VDC
.
According to the difference of tripper, there is a distinction between the traditional thermal magnetic circuit breaker and the new electronic circuit breaker. Comparing with traditional thermomagnetic products, electronic circuit breakers will evaluate software security and electromagnetic compatibility in addition to UL 489 standard.