Low-voltage electrical appliances are mainly used in the low-voltage power distribution and power utilization links of power production. The downstream application fields are extensive, including power, construction, industrial control, telecommunications and data centers, of which electricity accounts for about 40%. In the field of low-voltage electrical appliances in China, the two brands Nader and Chint are very popular. Their manufacturers are all listed companies. Today we will briefly introduce them.
Market Competition Pattern of Low Voltage Electrical Apparatus
Globally, the low voltage electrical industry is a highly competitive and market-oriented industry, forming a competitive pattern in which multinational companies with strong strength coexist with local advantageous enterprises in various countries.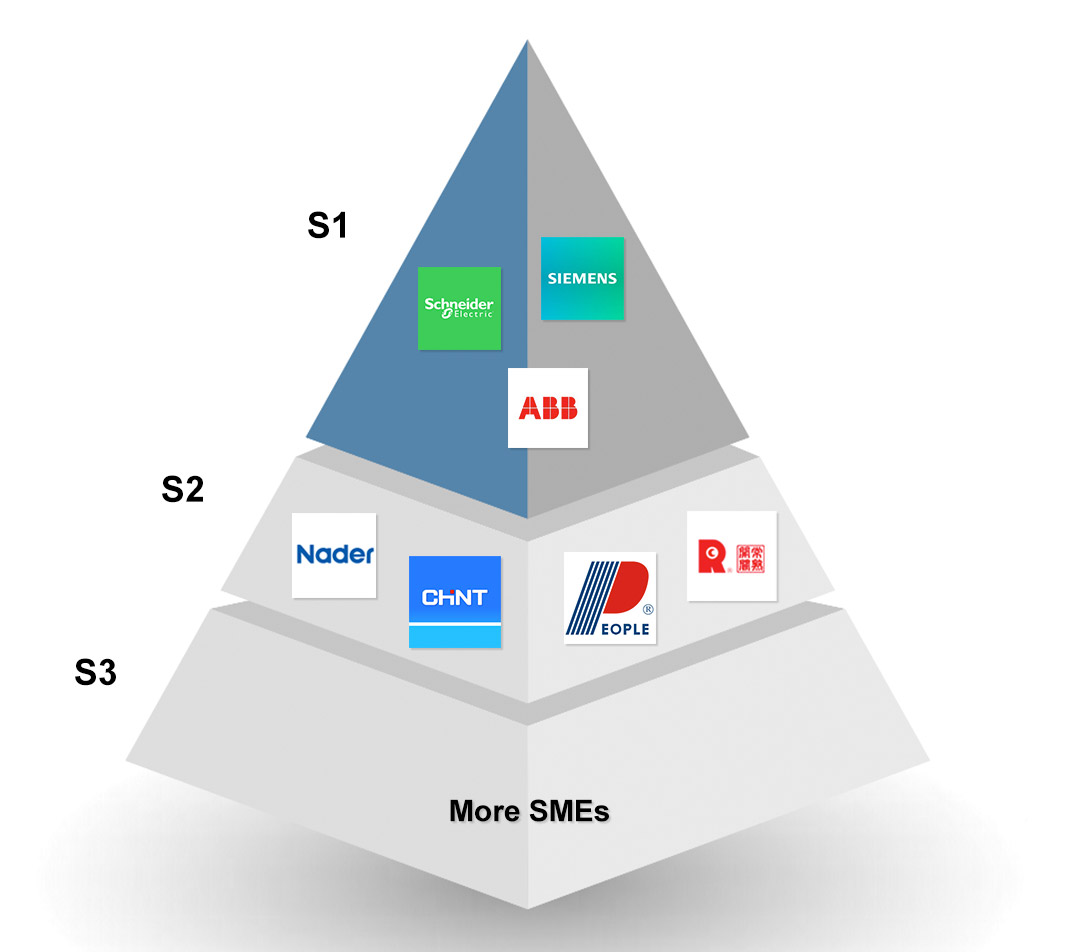 According to the price and quality level of products, low voltage electrical appliances are generally divided into S1, S2 and S3 markets:
S1 is a high-end market. Representative brands include Schneider, ABB, and SIEMENS. They are technology leaders in the industry, mastering the most advanced technology in the low-voltage electrical industry, and leading the development direction of the low-voltage electrical industry;
S2 is a mid-to-high-end market. The product quality is similar to that of S1, but the price/performance ratio is higher than that of S1. Representative brands include Nader, Chint, Changshu, and PEOPLE. They are follow-ups of industry technology and have strong R&D capabilities and can timely follow up the development of industry technology;
S3 is a low-end market, mainly for channel distributors, relying on channels and price advantages to establish barriers to competition. Manufacturers of these brands have low R&D capabilities. Generally, only when the products enter the mature period and the production technology has become public information in the industry Only then can the product be gradually produced.
In recent years, the market share of Nader, Chint and other Chinese brands continues to increase, especially in the field of new energy, and their products are widely used in photovoltaic inverters and wind power converter boxes.
Nader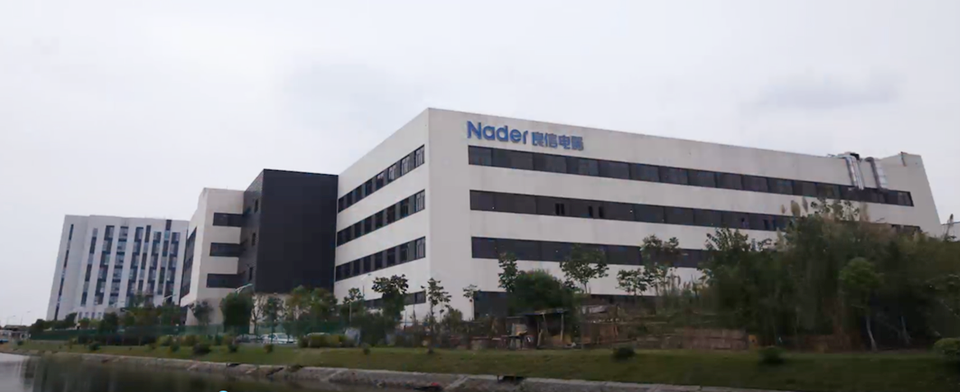 Nader has been focusing on medium and high-end low-voltage electrical appliances for 20 years. In terms of product research and development, after years of continuous investment, Nader's technology has reached the world's leading level. Among them, the 5G dedicated 1U miniature circuit breaker is the world's first. The NDW3-1600 frame product surpasses Schneider, ABB, Changshu and other peers in key technical parameters and performance. In terms of production, Nader builds a digital intelligent manufacturing base with more than 20 advanced automated assembly and testing production lines to ensure stable productivity and quality, and is not much different from the first-line brands. Nader's products are mainly used in new energy, communication, real estate, industrial construction, industrial control and electric power industries. It is the supplier of Huawei, Sungrow and other enterprises.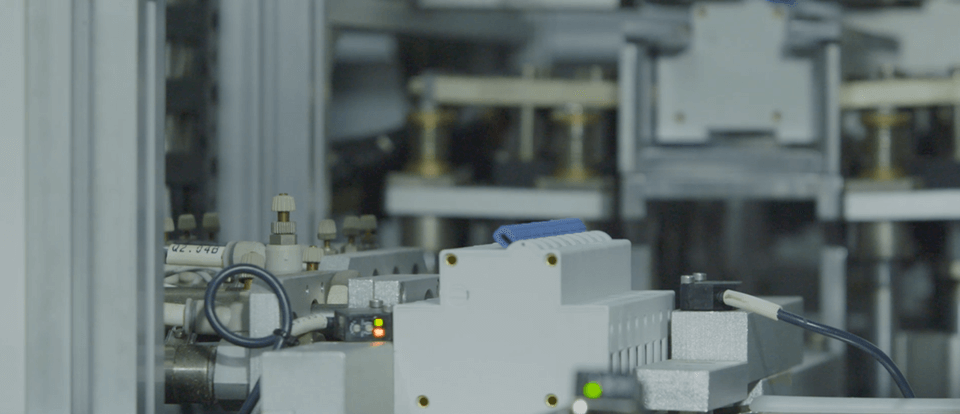 Chint

Founded in 1984, Chint has a market share of 28% in China, mainly in the middle and low-end markets. Chint's product line is rich, is the most complete brand of low-voltage electrical products in China, and the product price is very competitive. In addition, Chint has more than 2000 marketing outlets around the world, serving more than 140 countries and regions and providing reliable products and services. Chint's products are mainly used in construction, electric power, lifting, communication and other industries.