Once mentioned of Brazil, the key word in your mind, normally is Football, Carnival, Hot.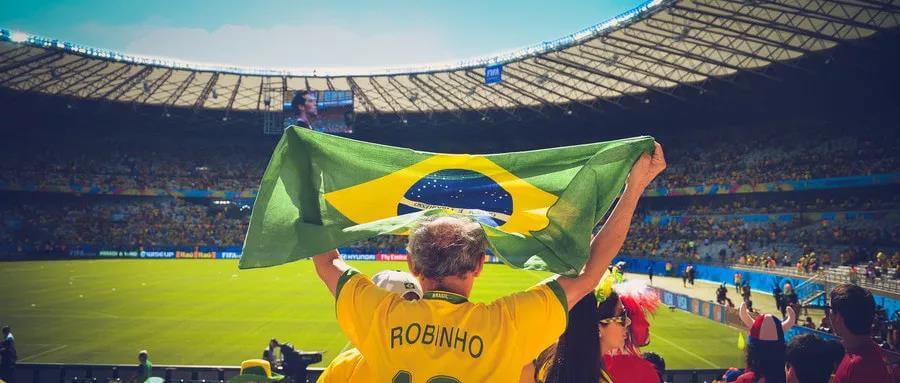 Well, on this hot soil, there is another thing you need to know.
Brazil first fully digitized large-scale solar project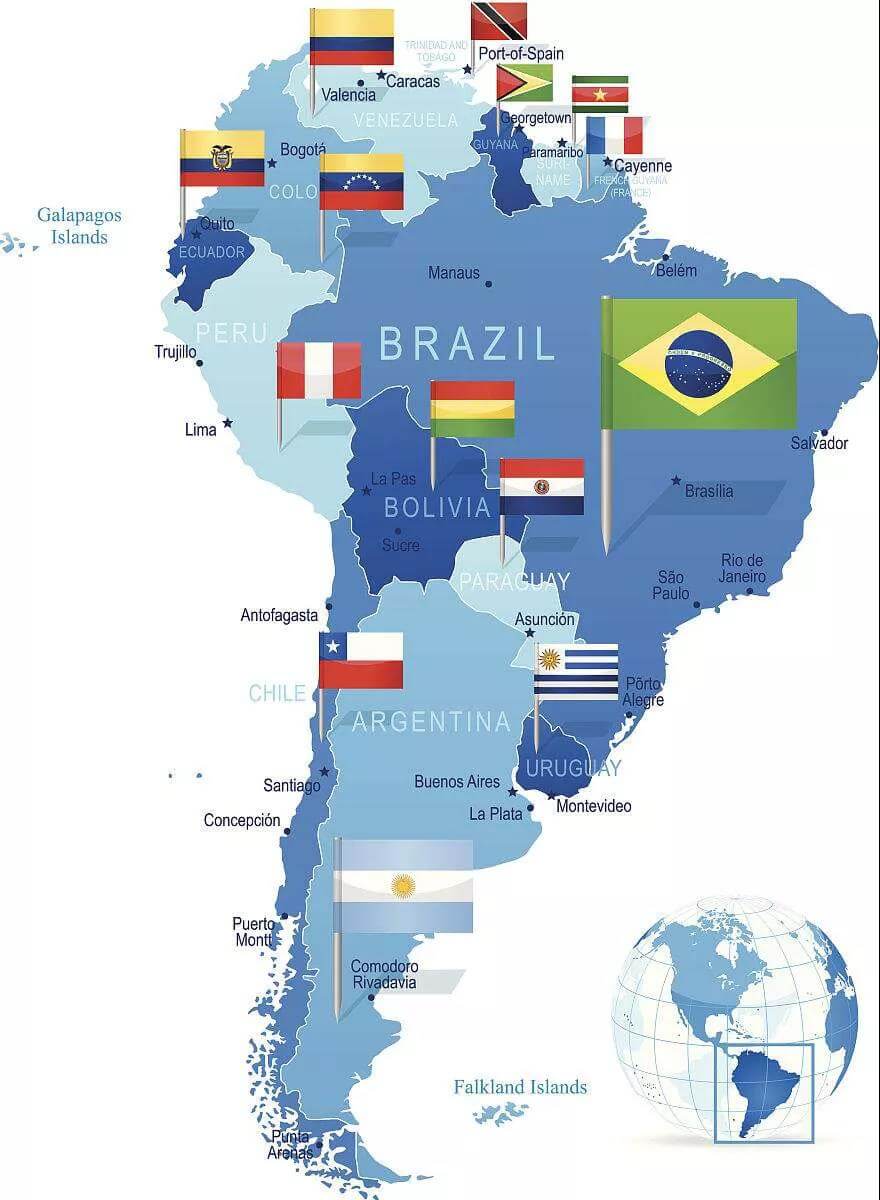 Here Brazil is first fully digital large-scale solar project has been successfully run. The project will bring more output, lower standardized power costs, intelligent operation and maintenance, and safe and reliable experience to the Brazilian solar industry, making digitization a trend in the industry.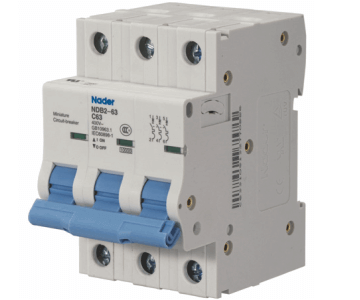 In the series inverters of the 75MW all-digital utility-scale solar energy project in Brazil, Nader provides solutions for NDM3A series high voltage system products. While guaranteeing the safe and reliable operation of the distribution system used in the whole digital solar energy project, Nader has raised the AC voltage in the low-voltage distribution to AC800V, which greatly improves the efficiency of the power generation system.
The improvement of rated working voltage of low voltage electrical appliances can greatly improve the efficiency of photovoltaic power generation system. However, it is very difficult to ensure high break-off at high operating voltage (AC800V / AC1000V), which requires a very high level of product design and manufacture.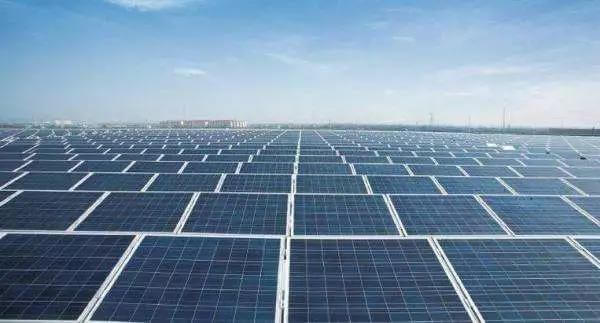 Nader, as a "high-end low-voltage electrical system solutions expert", is one of the few suppliers in the world who can provide this solution.
Traditional fuel energy is decreasing day by day, and the harm to the environment is becoming more and more serious. At the same time, there are 2 billion people in the world who can not get normal energy supply. At this time, the whole world has focused on renewable energy. Solar photovoltaic power generation has become a new industry of universal concern and key development in the world because of its clean, safe, convenient and efficient characteristics.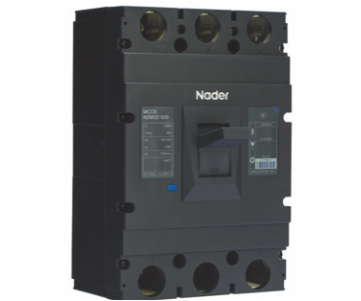 Since Nader positively laid out overseas photovoltaic market, stable cooperation has been formed with domestic benchmarking enterprises of new energy in international markets including Southeast Asia market, India market, Middle East market and American market. From shunt box, inverters to box-to-box converter system, Liangxin Electric Appliances provides a complete solution of low-voltage electrical system, and has been widely recognized by partners in the industry.