From August 27 to 29, 2018, the German Rhine TUV Certification Company conducted an ISO 9001:2015 quality management system certification review for APT. After three days of strict audit, the audit experts unanimously passed APT to continue to maintain the qualification of certification and registration, and issued ISO 9001:2015 Quality Management System Certificate.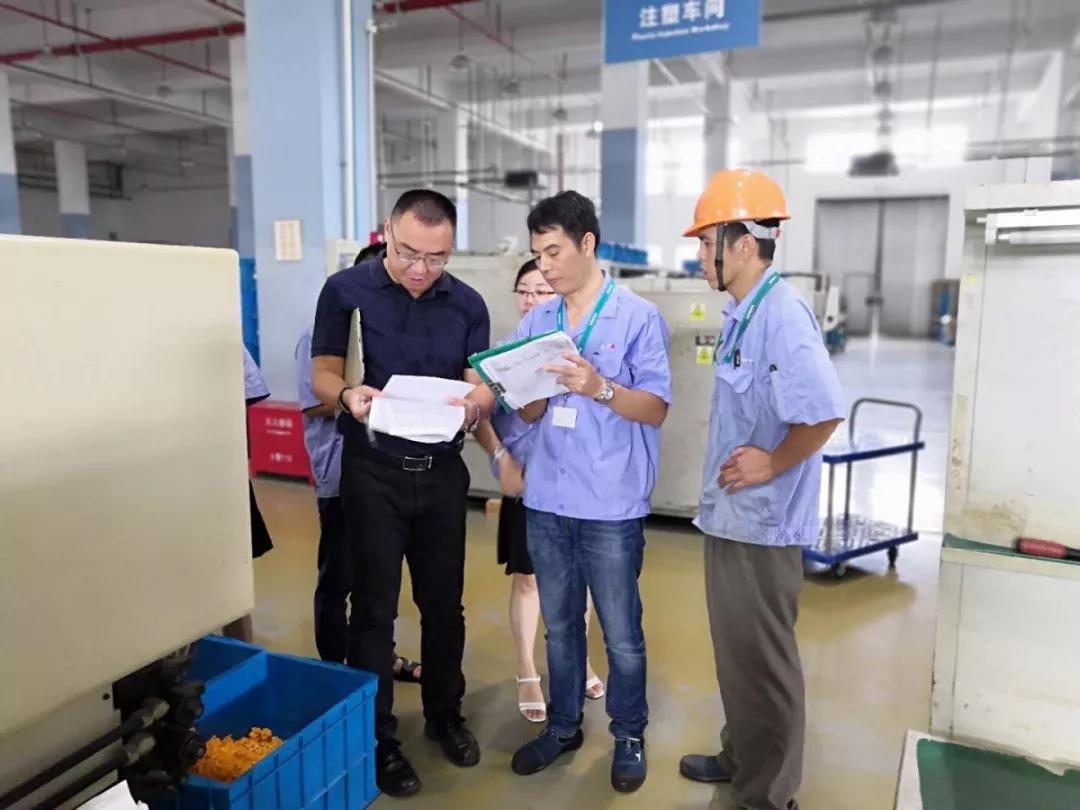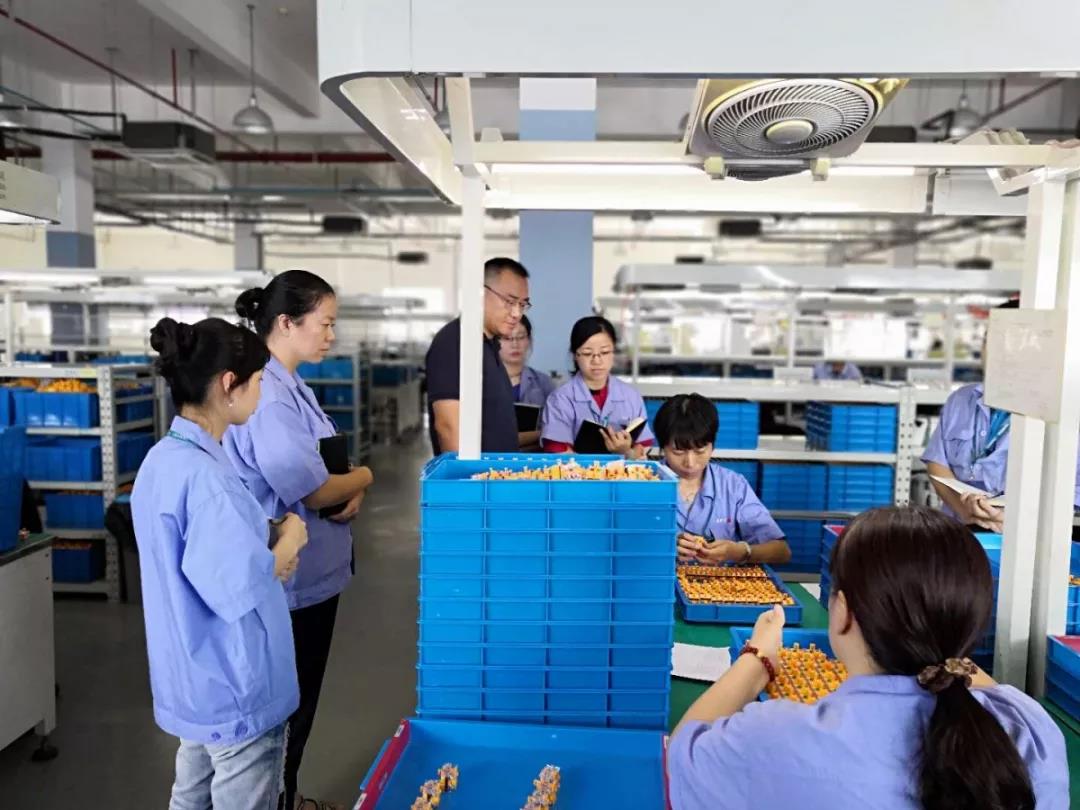 In accordance with the requirements of the quality management system standard of the 2015 edition, the audit expert group reviewed the management of the company, 8 departments of Tiantai Branch and 9 departments of Shanghai Branch, and fully communicated with Mr. Han Zhenhua, general manager of APT, and Mr. Hong Mingjun, representative of the manager, on the strategic management. Through consulting, inquiring and sampling, the expert group conducted comprehensive, strict and meticulous guidance and audit on the company's marketing, project planning, design and development, production delivery, procurement control, human resources and customer-related processes.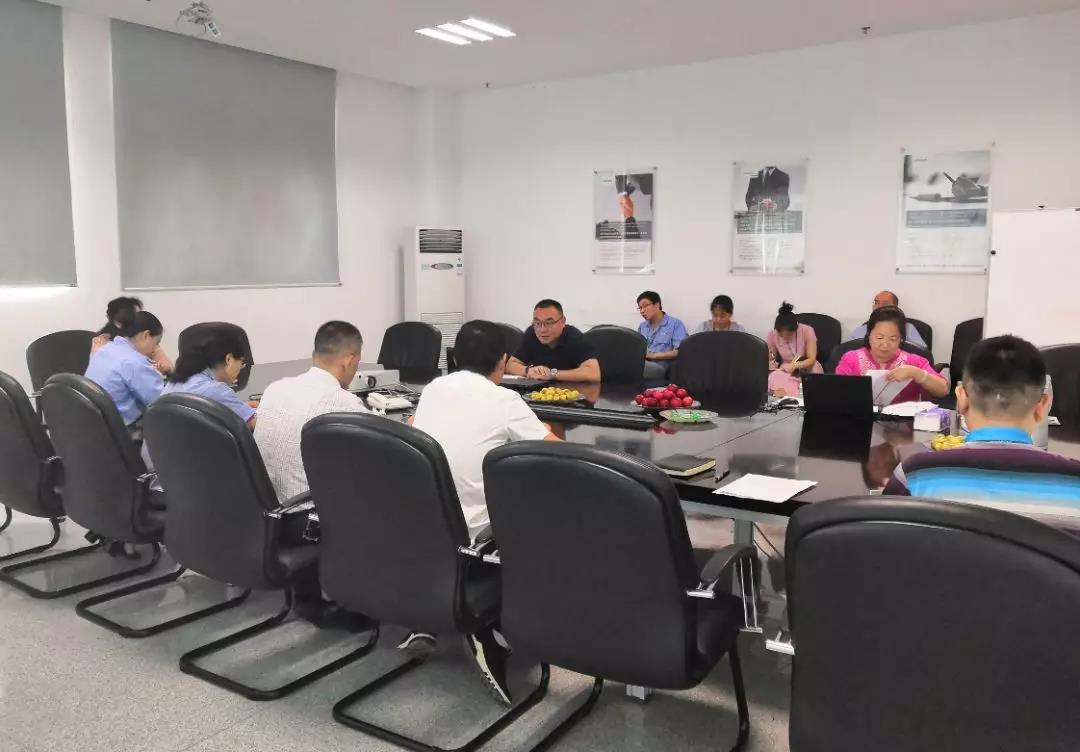 Through this review, the expert group fully affirmed the operation and achievements of APT quality management system, believing that APT can continue to improve in accordance with the requirements of quality policy and objectives, that management has a clear direction for enterprise development, and that APT is outstanding in personnel training and knowledge dissemination.
The successful passing of ISO 9001:2015 quality system certification is an important guarantee for the sustainable, stable and healthy development of APT, and a solid foundation for APT to continuously improve its quality management level and establish a good corporate image and brand reputation in the market competition.
In the future, APT will further optimize and standardize various management systems, continuously improve the effectiveness of quality management system operation, further enhance customer service, and continuously and steadily provide customers with satisfactory products.