Light bulb
1. The light bulb generates bright light based on the heat generated by the current passing through the resistance wire.
2. The filament usually uses spiral tungsten filament, and inert gas is injected into the bulb.
3. Bulbs generally have the following characteristics:
a. The operating voltage is 10% lower than the rated voltage of the bulb, and the life span is increased by 4 times, while the power consumption is as low as 85%, and the brightness is reduced by about 30%.
b. When the voltage is increased by 10%, the life span will be shortened by 30%, the power consumption will increase by about 16%, and the brightness will increase by about 40%. The standard life of a general bulb is about 1000-1500 hours.
Recommended use: Siemens APT TL-50, Siemens APT TL-501.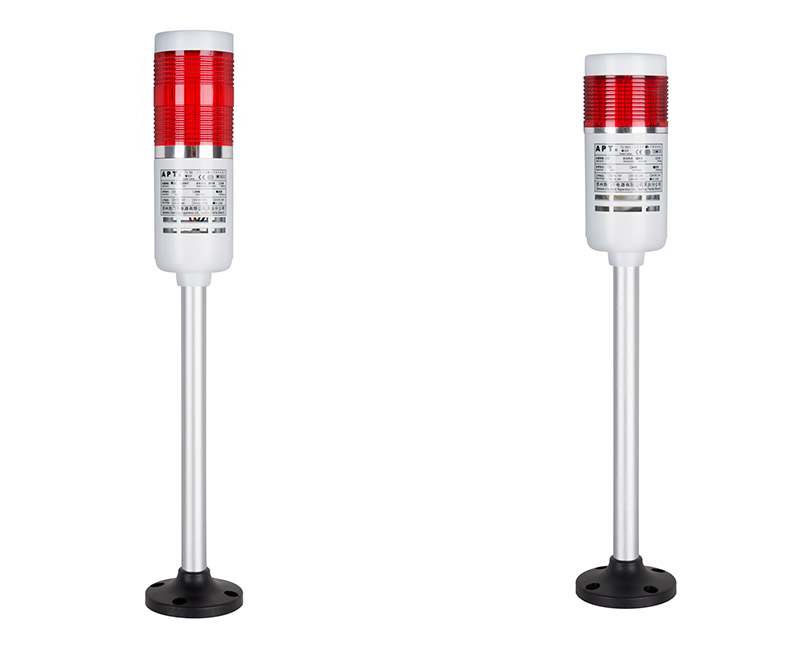 LED
Light-emitting diodes (LEDs) are solid-state light-emitting devices that use the Electroluminescence effect of semiconductors to emit light, mainly using semiconductor materials such as GaAs and GaP.
The photoelectric conversion efficiency of LED is very high, and it is a clean light source with energy saving and longevity.
The standard life span is approximately 100,000 hours.
Recommended use: Siemens APT TL Series.
Xenon lamp
The luminescence principle of xenon lamp is to relied on instantaneous high-energy excitation gas to emit light, with high luminous brightness. Compared with ordinary light bulbs, very large electric energy needs to be introduced instantaneously, which will emit great light. Because most of these light sources use xenon gas, the xenon lamp is also named.
Xenon lamp bulbs have good shock resistance. The light spectrum of xenon lamps is similar to natural light. The working mode is the same as the flash of a camera, so the visibility is extremely strong.
Recommended use: TL-70, TL-701.