The opening ceremony of the Hongkong-Zhuhai-Macao Bridge was held in Zhuhai, Guangdong province, on oct 23, 2018.
President Xi Jinping attended the ceremony and announced the official opening of the bridge.
The bridge was officially opened to traffic at 9 am on October 24, the same year.
It will take 45 minutes to drive from Hong Kong to zhuhai and Macao.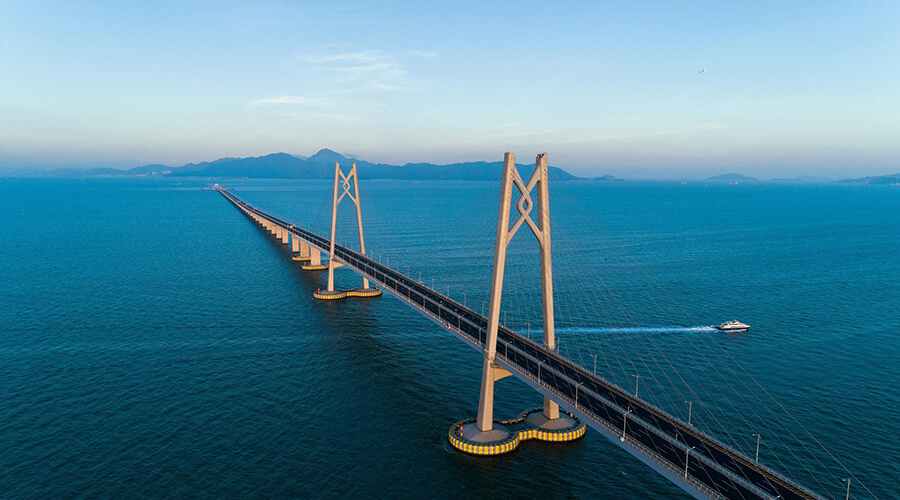 Designed for 120 years life, the Bridge is designed to withstand earthquakes of magnitude 8 and typhoons of 16.
It is the longest span bridge in China's construction history. Also it is the biggest investment and the most difficult construction.
It is called "one of the seven wonders of the modern world" by the media and "super project" by CCTV live broadcast.
It took 14 years, across Guangdong, Hong Kong, Macao and three regions, the 55km cross-sea bridge is hard-won to build, and it requires not only courage and wisdom, but also technology and persistence.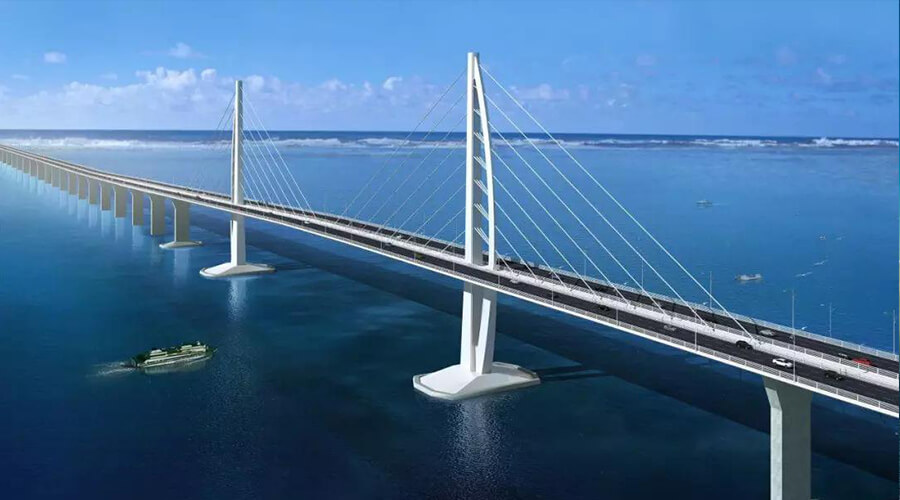 There are a number of super suppliers behind this super project.
They provide engineering raw materials, supporting communication solutions, transmission equipment, customized air conditioning solutions, supporting distribution components solutions.

Nader assists the Bridge with "comfortable breathing"
More than 80 anti-corrosion units and 10 anti-corrosion all-fresh air roof machines in the air conditioning system of the Bridge are used in various areas such as inspection area A/B, supporting office area, cargo inspection area, and traffic corridor to provide comfortable environment protection and fresh air demand for the project.
Nader electric appliance provides the low-voltage distribution system solution for the air-conditioning unit, and the secondary pole open in the control loop of each unit USES the matching of the circuit breaker of Nader electric appliance.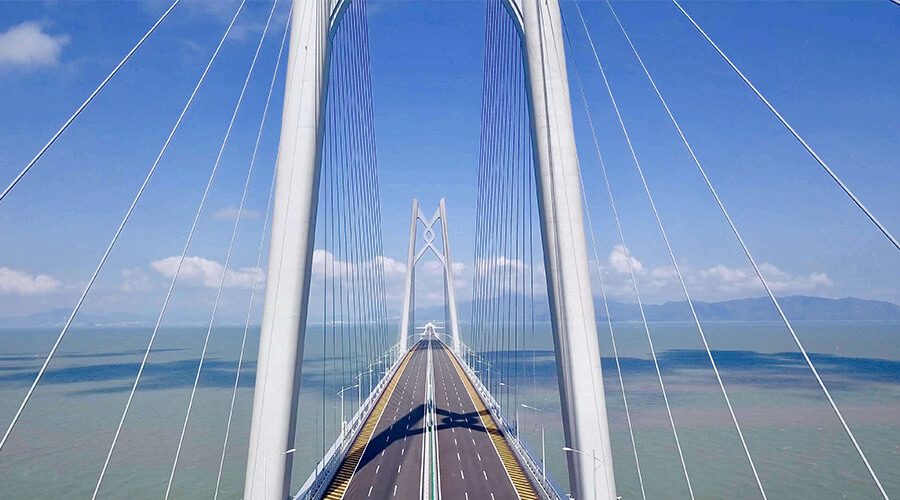 Nader escorts the Bridge "full power"
Nader electrical apparatus are also used in the power system of the Bridge.
In the new substation of 110kV artificial island which is responsible for the power supply to the Bridge, the circuit breaker, as the core component, is provided by Nader in the protective monitoring and control panel cabinet to protect the stable operation of the power system.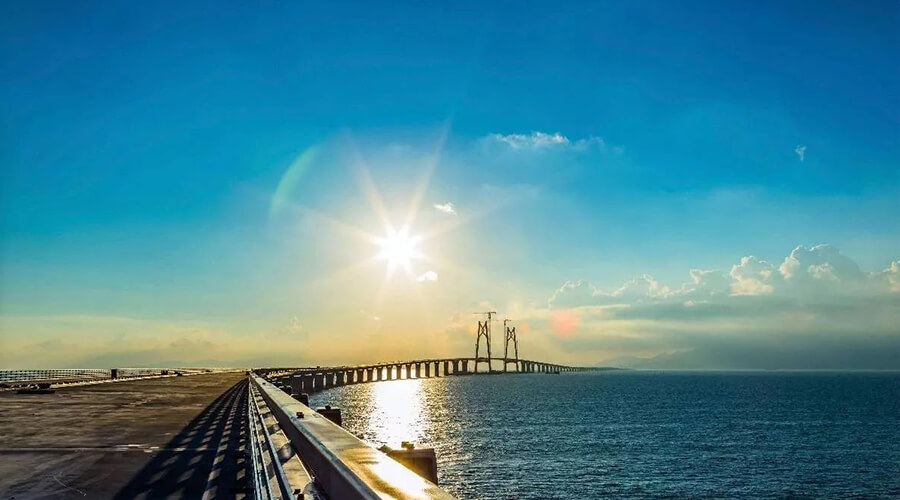 Nader assists the construction of the Bridge
And keep your electricity safe!