What does TAYEE do?
Shanghai Tayee Electric Co., Ltd. is a professional manufacturer of warning lights & multi-tone alarm, sealed box, socket box, limit switch, cam switch, connection terminal, integrated indicator lamp, push button and indicator.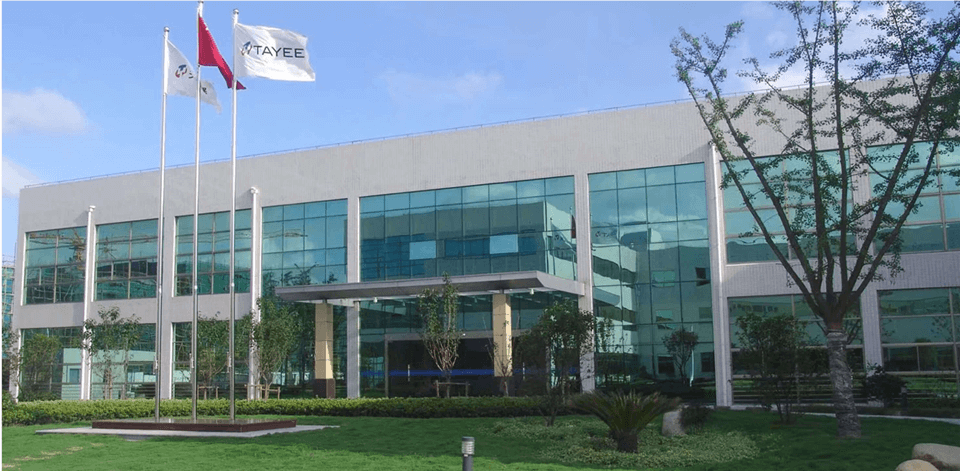 Since its foundation in 1997, TAYEE has developed rapidly and expanded constantly its market in OEM industry with its high quality products and improved service.
What is TAYEE's corporate culture?
Corporate Mission
Tayee has established itself in the field of low voltage electric equipment, dedicated itself to developing automation products and building top-brand image, and ultimately becoming a highly-efficient and globally recognized enterprise. It is committed to being an enterprise which contributes to the society, the people and even the nation.

Corporate Principle
"Providing First-class Products and Superior Services" is the core of Corporate Culture of Tayee. Guaranteed by safe and highly efficient product standards, Shanghai Tayee provides customers with safe, reliable, high quality, and innovative products. We stick to customer-oriented principles, and whole-heartedly provide satisfactory pre-sale, sale and after-sale service.
Operation Philosophy
"Ceaselessly explore customers' need, endlessly satisfy customers' demand".

Quality: Quality is Tayee's way of survival. Relying on strict quality standards, we provide customers with products which meet their needs.

Values: Development and progress is customers' key aspiration. We devote ourselves to providing more value to our customers and promoting mutual development.

Service: We strive to meet the increasing service demand of customers.

Innovation: Continual innovation is Tayee's competitive edge.
How about does TAYEE manufacture?
TAYEE has become a company with annual output value of over CNY150 million and over 500 staff. The company has established plants of 15,000m2 in Songjiang Industrial Zone and equipped with eight production lines, over 40 professional machining and testing equipment and devices of various kinds.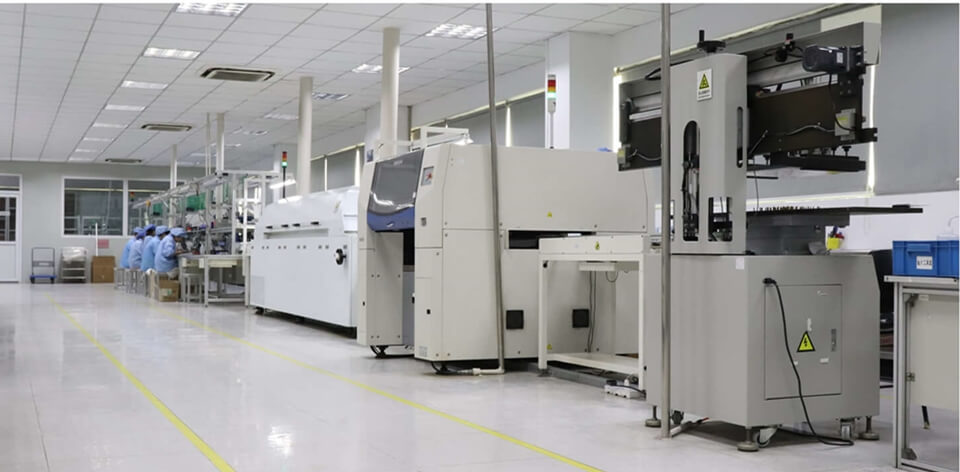 From the raw material analysis to the product performance test, those advanced equipment and devices provide timely test and quality inspection to ensure every product meeting high quality requirements.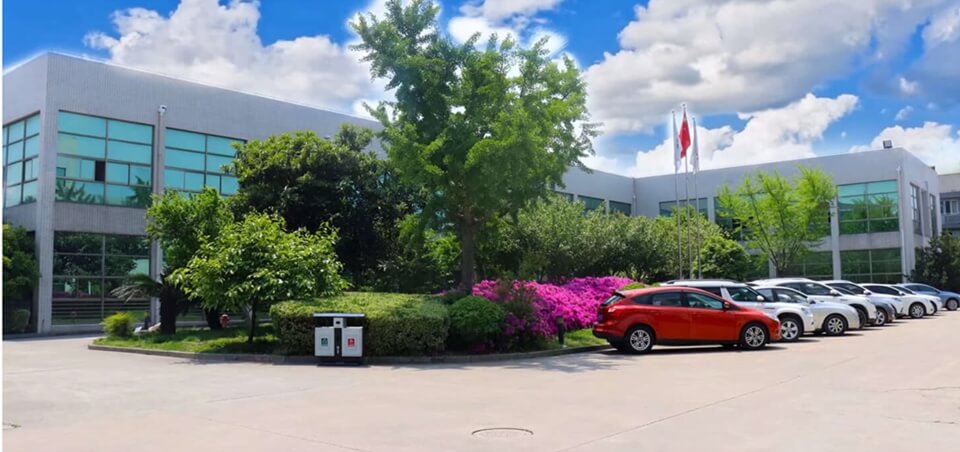 Further, four research and development departments with machinery, process, electronic and software development staffed with over 60 professional and technical personnel constitute the company's special research and development center.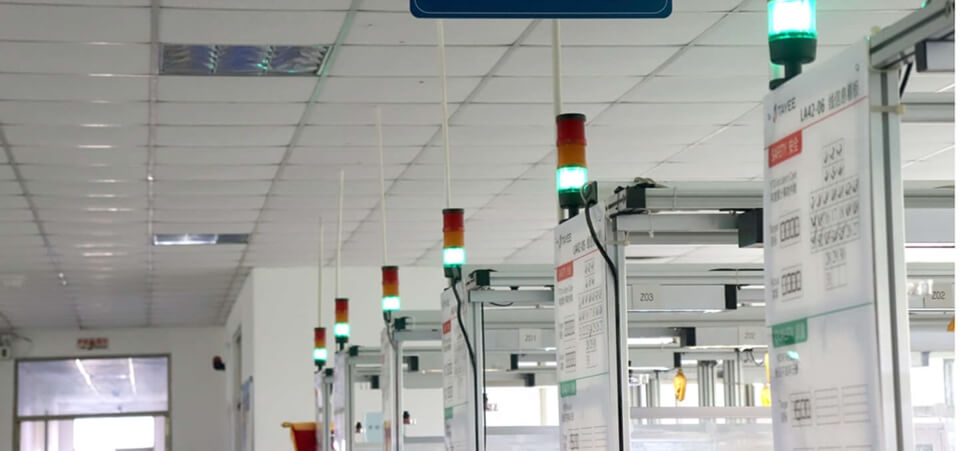 The company has passed ISO9001, ISO14001:2004, OHSAS 18001:2007 system certification; the company's products have obtained CCC, CE, TUV, CQC, CB, CCS (classification society certification).
What is the TAYEE product family tree?
The company has developed 19 categories and several thousands of kinds of products, and therefore has become one of the enterprise with most kinds and most complete variety of products in China command electrics field.
What is the most popular product?
The best selling products are as follows,
Who do buy TAYEE products?
TAYEE's products are widely applied in industries like machinery, machine tool, electric power, automation and they are the first choices for China high-end customers.
Such as, Shanghai Metro Line 2, Shanghai Pearl Line 3, Shanghai Huangpu River sightseeing tunnel, Shanghai Petrochemical phase II reconstruction project, Shanghai Pudong International Airport, Guangzhou Stadium, Three Gorges project, Daqing Oilfield, International Conference Center of Bengal Gobang City, Jiuquan Satellite Launch Center, Shanghai World Expo venue, Shanghai Grand Theatre, etc.
Where to buy TAYEE products?
It is recommended that you can buy directly from Quisure company, who is TAYEE's authorization partner, authorized to develop overseas market business. At present, Quisure.com is the most effective and guaranteed online channel.
Others, you can get Tayee product manuals and Catalog, Tayee products specifications, Tayee price list, Quotation of the best price, quick purchase or fast logistics solutions. Contact freely Quisure here.