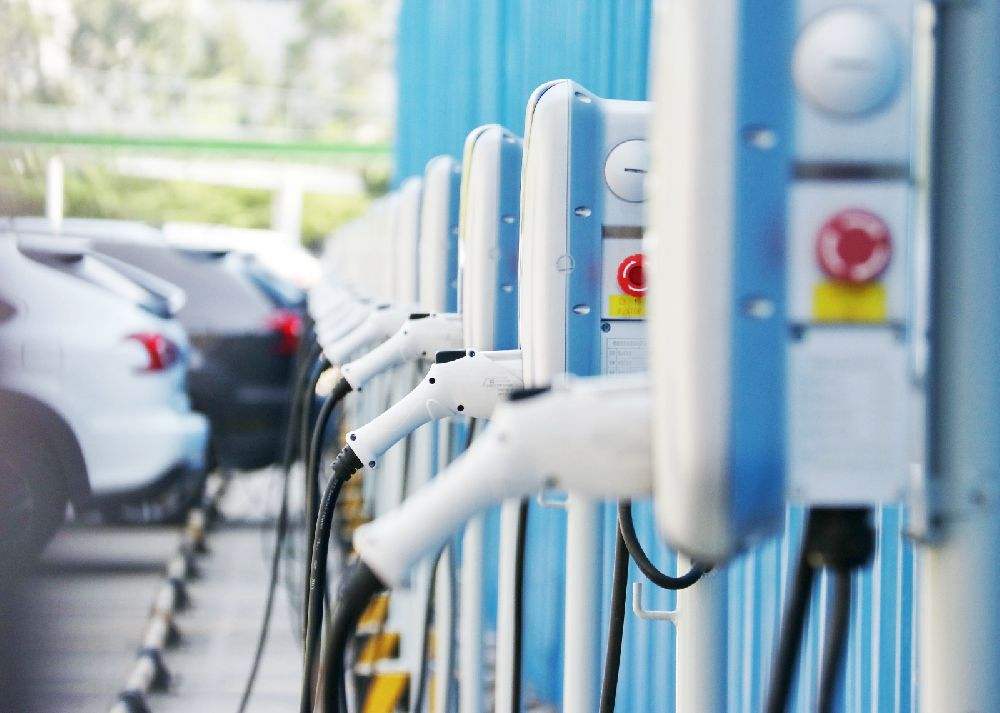 Industry Overview
The popularization of new energy vehicles cannot be separated from the construction of charging piles. Charging pile (plug) can achieve the timing, meter and amount charging, which can be used as the power purchase terminal of citizen. Meanwhile, we will gradually add the function of multi-charging with one pile (plug) and charging the electric bicycle in order to improve the efficiency and practicality of the public charging pile (plug).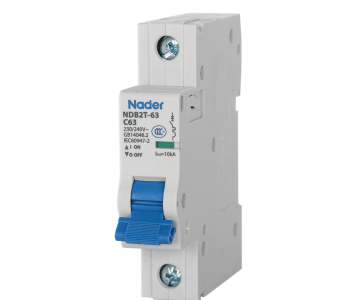 Our Solution
The reliability of charging facilities has a profound impact on the user's acceptance of new energy vehicles. With years of industry service experience in the power supply, Nader Electrical has developed the charging facility system solutions, miniature circuit breaker NDM1, contactor NDC1, providing several power distributions products and solutions for addressing the high and low temperature harsh environment, full leakage current protection, rational layout optimization and reduced system costs, which have been widely used in the state grid, new energy vehicle enterprises, charging facility operators and equipment providers.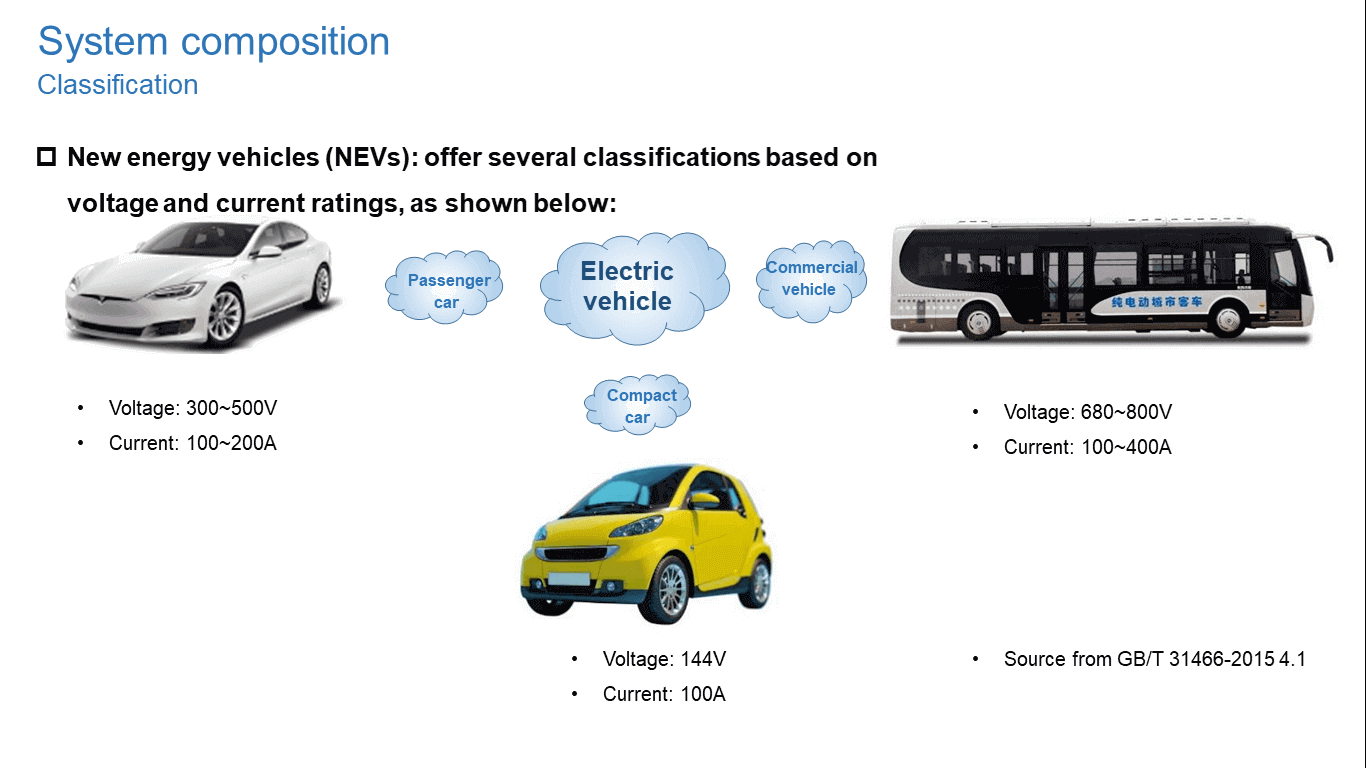 New energy vehicles, as name as NEVs offer several classifications based on voltage and current ratings. As show above, New energy vehicles make energy cleaner and environment better.