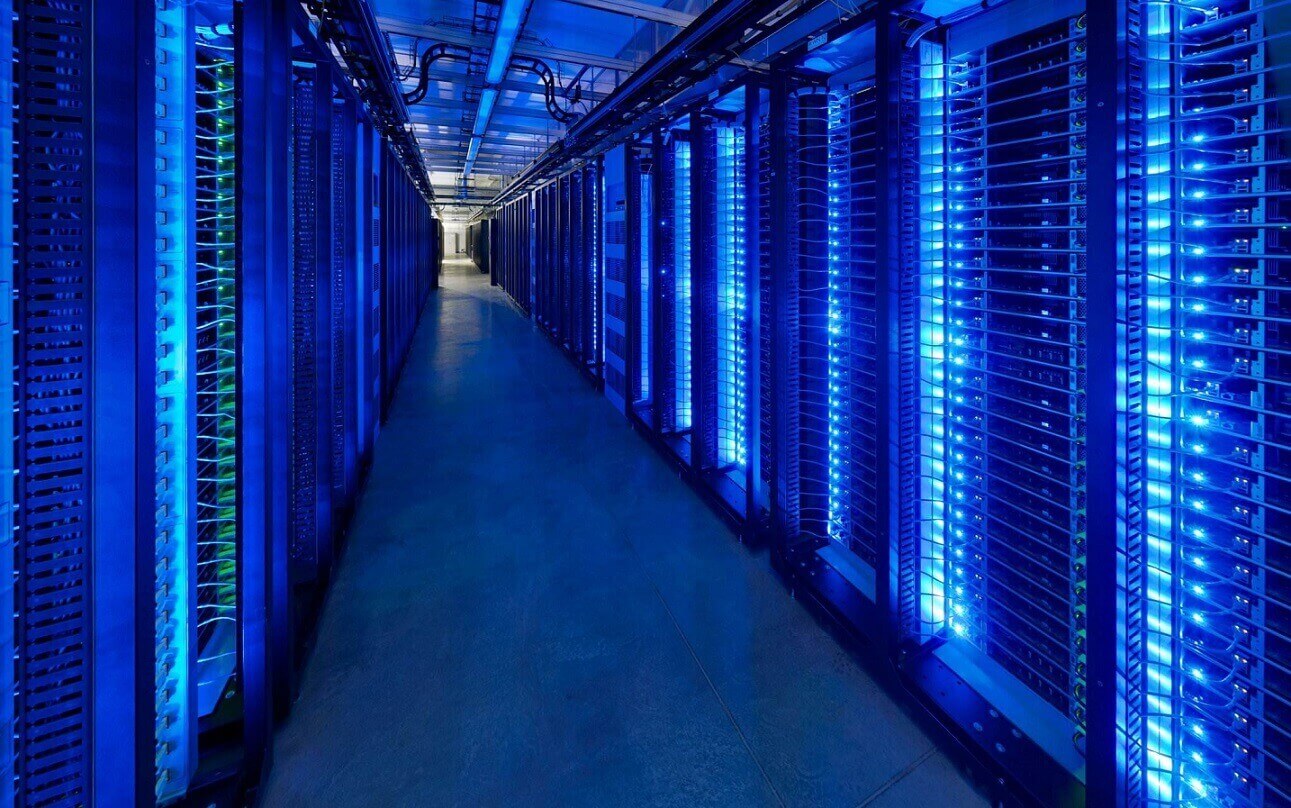 Industry Overview
With the development of Internet cloud computing, "big data" demand is everywhere, which promotes the rapid development of the global data center industry. The data center is a set of complex facilities. It not only includes computer system and other supporting equipment (such as communication and storage system), but also contains the redundant data communication connection, environmental control equipment, monitoring equipment and various safety devices.
Our Solution
During construction of the data center, investors require the on-demand stage and modular construction; on the other hand, the electricity cost of a data center accounts for 50% of the entire operation and maintenance costs according to study, so the use of electric energy has become the most important development focus of the future data center.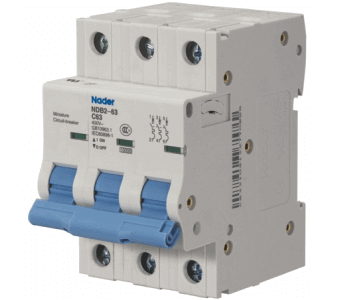 Nader electrical can provide customers with differentiated solutions to meet the modular construction needs of the operators.
Amongst data centers constructed in recent years, Nader involved in construction of many demonstration data center projects, such as Hohhot and Harbin data centers. In these projects, we save a lot of investment costs for customers, which will also help customers to reduce a lot of maintenance costs.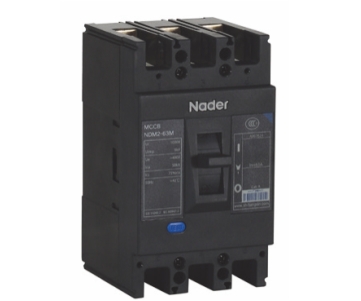 Our products solution include: miniature circuit breaker NDM1 NDB2 and NDB2Z, molded case circuit breaker NDM2 and NDM3, automatic transform system NDQ1, contactor NDC1 series.