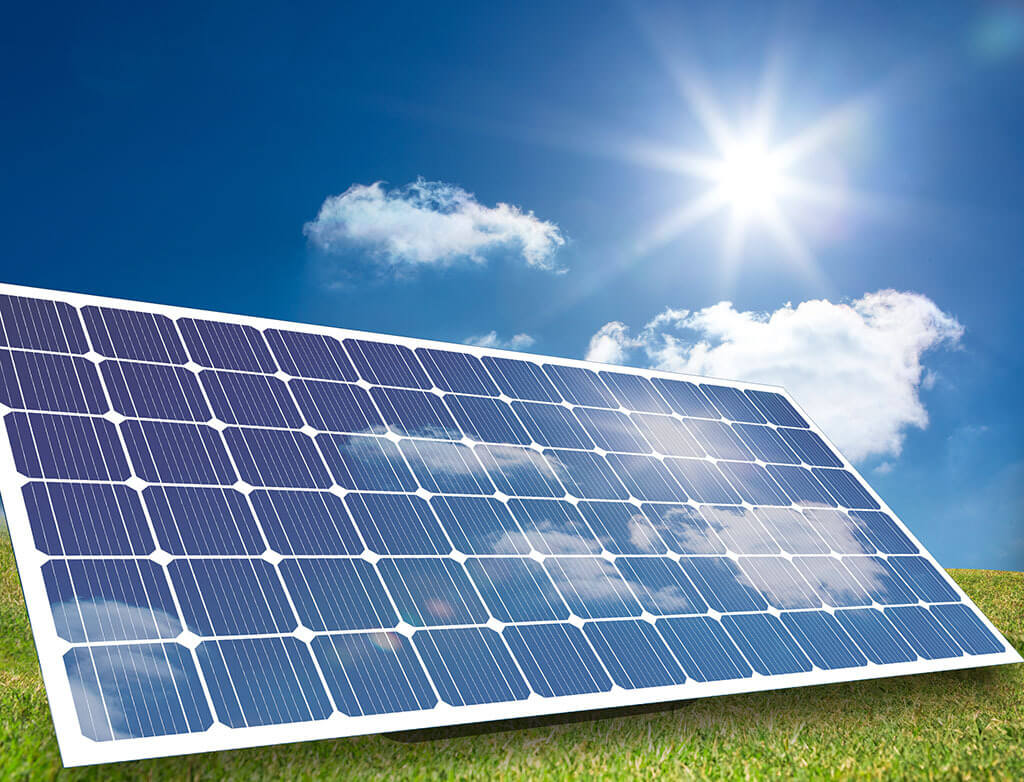 Industry Overview
PV industry has already made great strides with the development and deployment of clean energy. No matter for the large PV power station, building PV or the smart micro-grid, the safe and stable operation of the PV system must be ensured so as to maximize the overall power generation efficiency, reduce operation costs and finally achieve the grid parity.
Future PV development will focus on promoting the technical progress and enhancing the distributed use. Sustained and healthy development of the PV industry can be assured through technical innovation and layout adjustment, thus continuously optimizing the energy distribution.
Our Solution
The main subsystems of PV system include: PV array, inverter, AC protection side, AC convergence box, power distribution grid-connected system, booster transformer, etc.
Product applications need to consider: high altitude, large temperature difference, more condensation and other harsh conditions.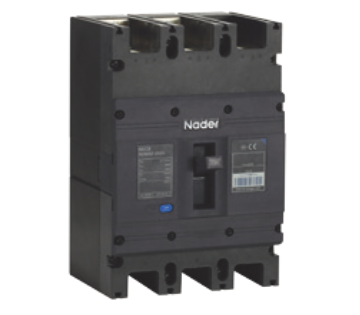 By means of the welding process control, arc system optimization design and contact system innovation, Nader can provide customers with DC miniature circuit breaker, DC molded case circuit breaker, surge protector, AC molded case circuit breaker, AC frame circuit breaker and other products. Those products features high reliability, high operating voltage and intelligence, which are widely used by customers in confluence boxes, booster stations and inverters.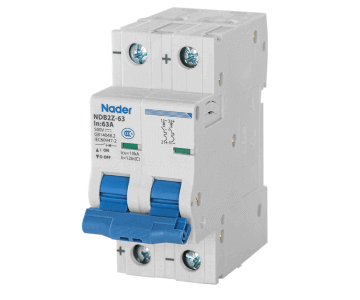 For example, Nader provides a full range of products for the 100MW photovoltaic project of Qinghai Xi tie Mountain to ensure the customer's system safety, located at high altitude.