Solution Case
Chongqing Iron and Steel (Group) Co., Ltd.
It is a large-scale iron and steel joint venture with a history of 100 years. Its predecessor is the Hanyang Iron Works founded by the Qing government in 1890.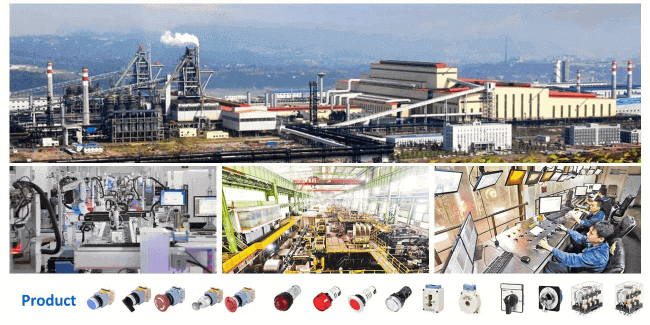 Panzhihua Iron and Steel Group
Panzhihua Iron and Steel Group Co., Ltd is a super-large vanadium-titanium iron and steel enterprise group developed by relying on the abundant vanadium-titanium magnetite resources in Panxi area and relying on independent innovation. After more than 40 years of construction and development, it has become the largest vanadium-producing enterprise in China and the second largest in the world.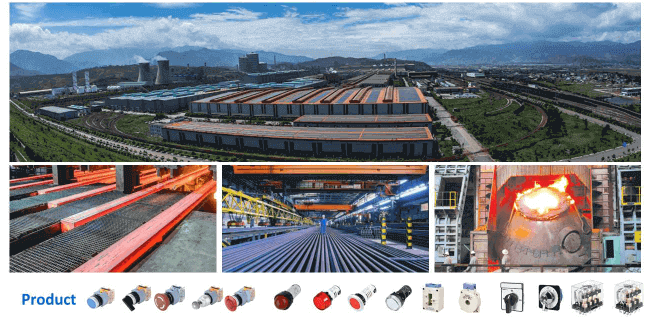 Shougang Group
Established in 1919 and headquartered in Beijing, At present, the Group has developed into a large-sized enterprise group centering on iron and steel and concurrently running businesses in mineral resources, the environment, static traffic, equipment manufacturing, construction and real estate, productive services and overseas industries in a cross-industry, trans-regional, cross-ownership and transnational manner.