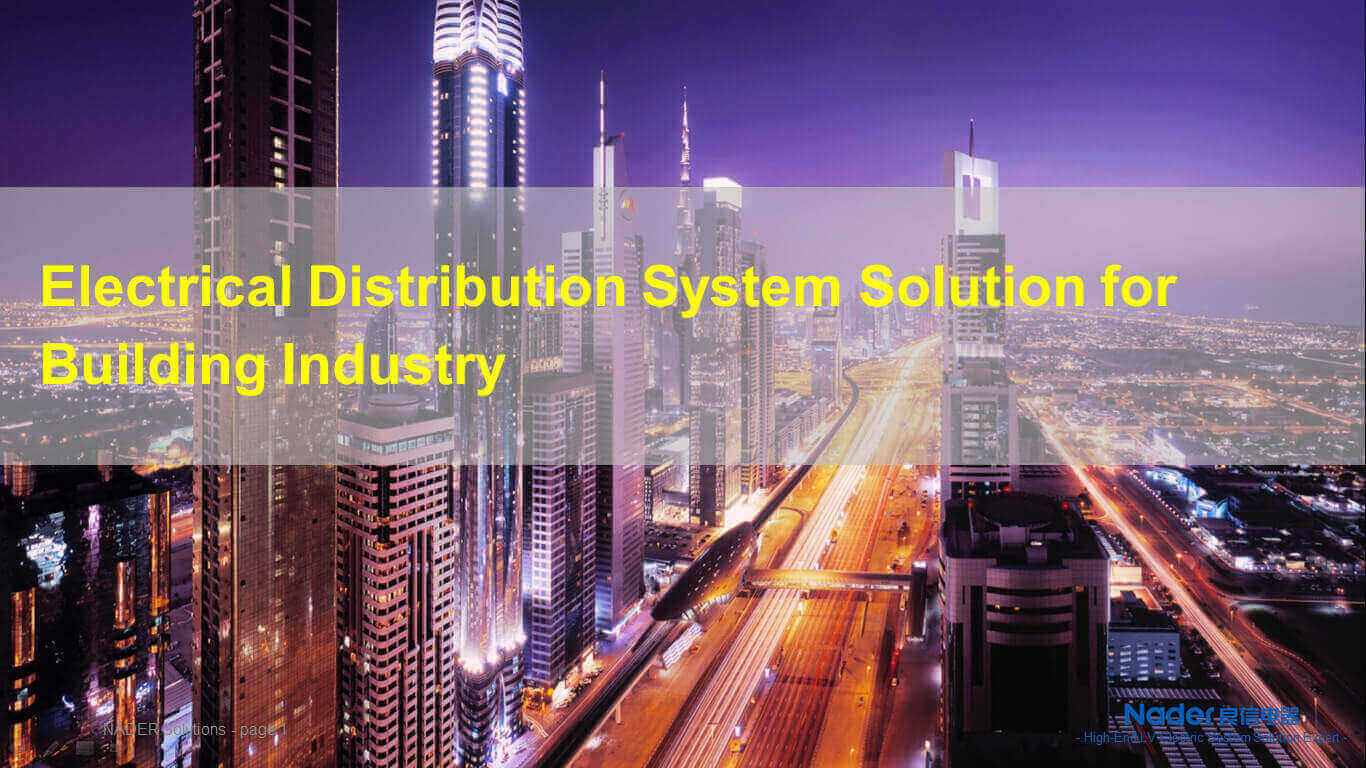 Commercial buildings include power supply, mechanical and electrical equipment, fire protection systems, etc. It is more important for selective protection, safety and reliability, green environmental protection, simple maintenance.

Nader has been serving high-end commercial real estate customers for many years to solve pressure and challenges for customers, and can provide a variety of personalized solutions for commercial building systems to ensure safe, green, low-cost electricity.
Nader can provide full range of products that in compliance with European Union's RoHS standard and care for the health of our customers.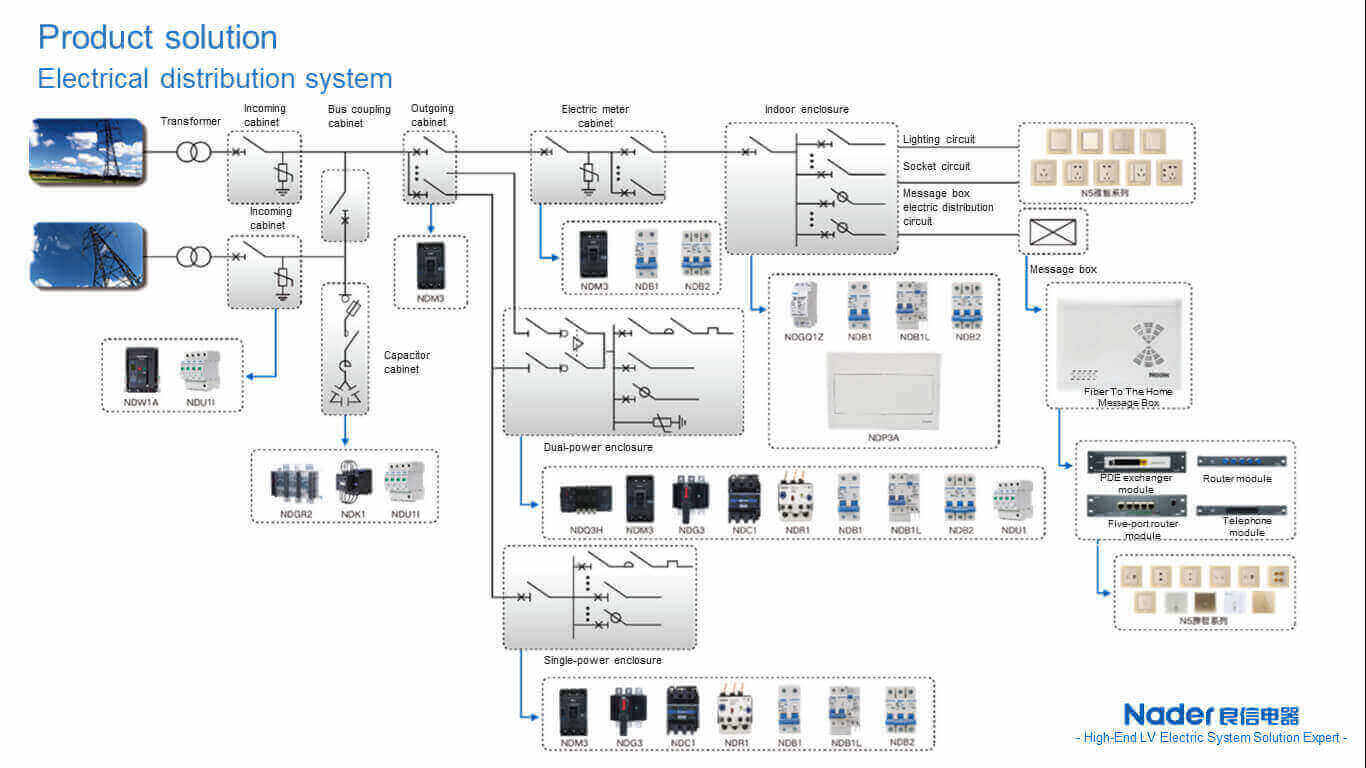 For example, in Wanda's Oriental Studios project, Shanghai Liangxin provides a full range of distribution products, providing a perfect guarantee for the low-voltage part of the customer's electrical system.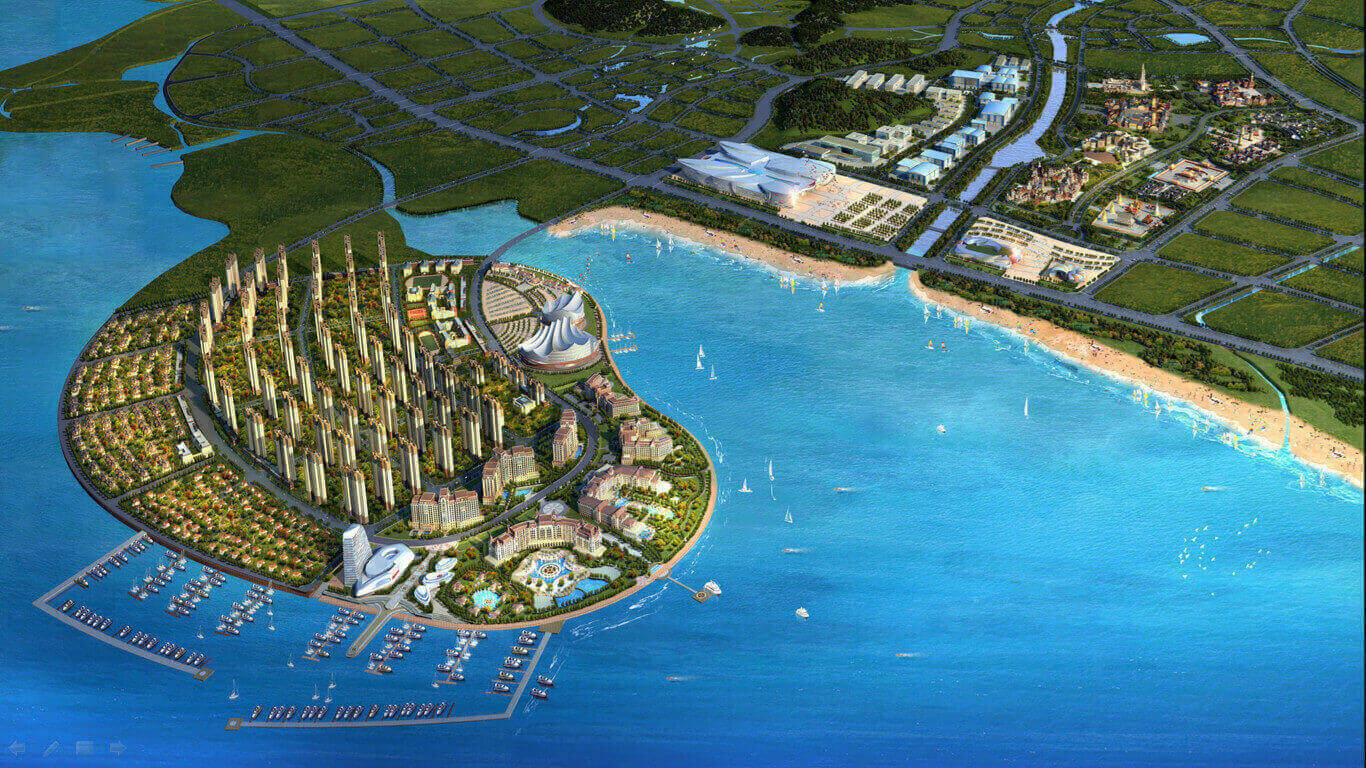 Commercial building: Qingdao Oriental Wanda Cinema

Occupied area: 3,760,000㎡, with the building area of 5,400,000㎡
Development time: Year 2014
Collaborative products: indoor enclosures, MCCBs, MCBs
Project significance: the film and television industry base of the largest investment scale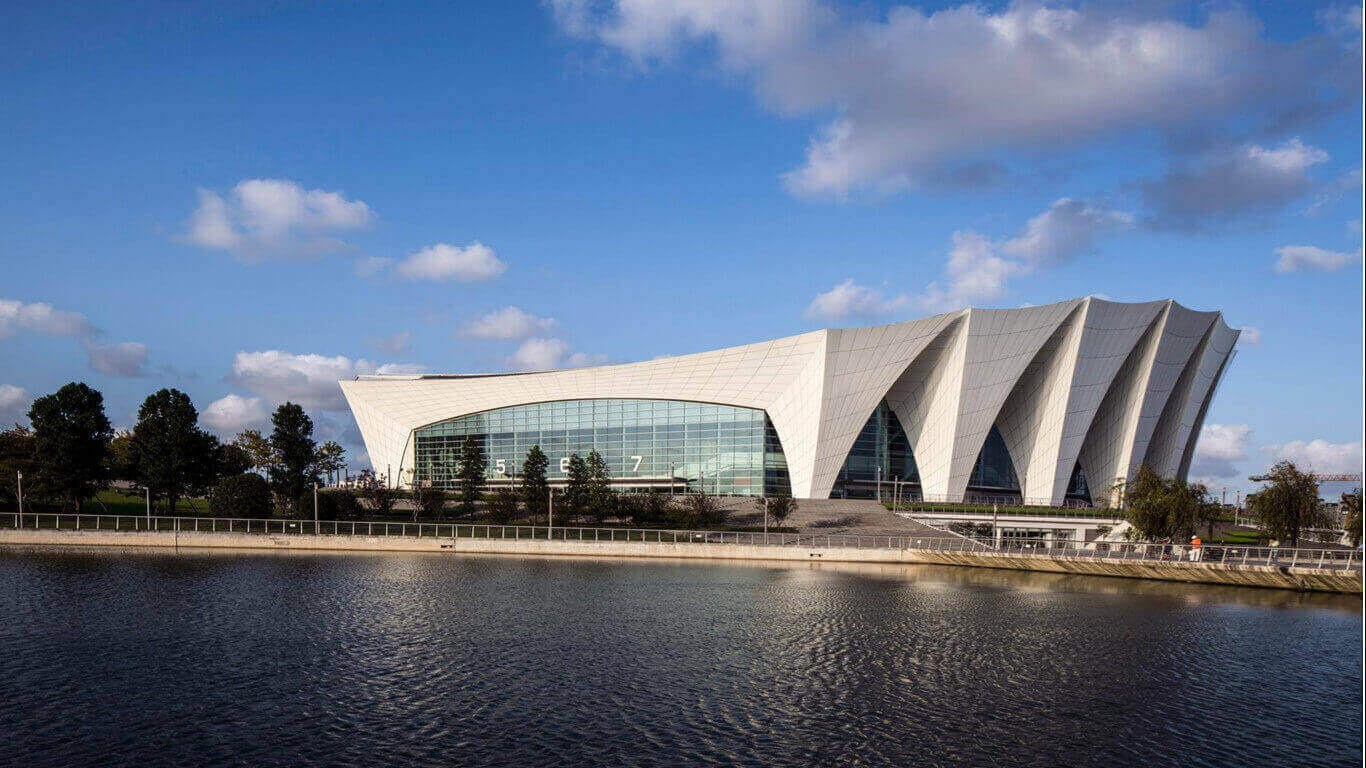 Theater and stadium: Oriental Sports Center

Collaboration time: Year 2008
Collaborative products: ACBs, MCCBs and others
Occupied area: 347,500 m2 for this so-called "the Crown of the Sea"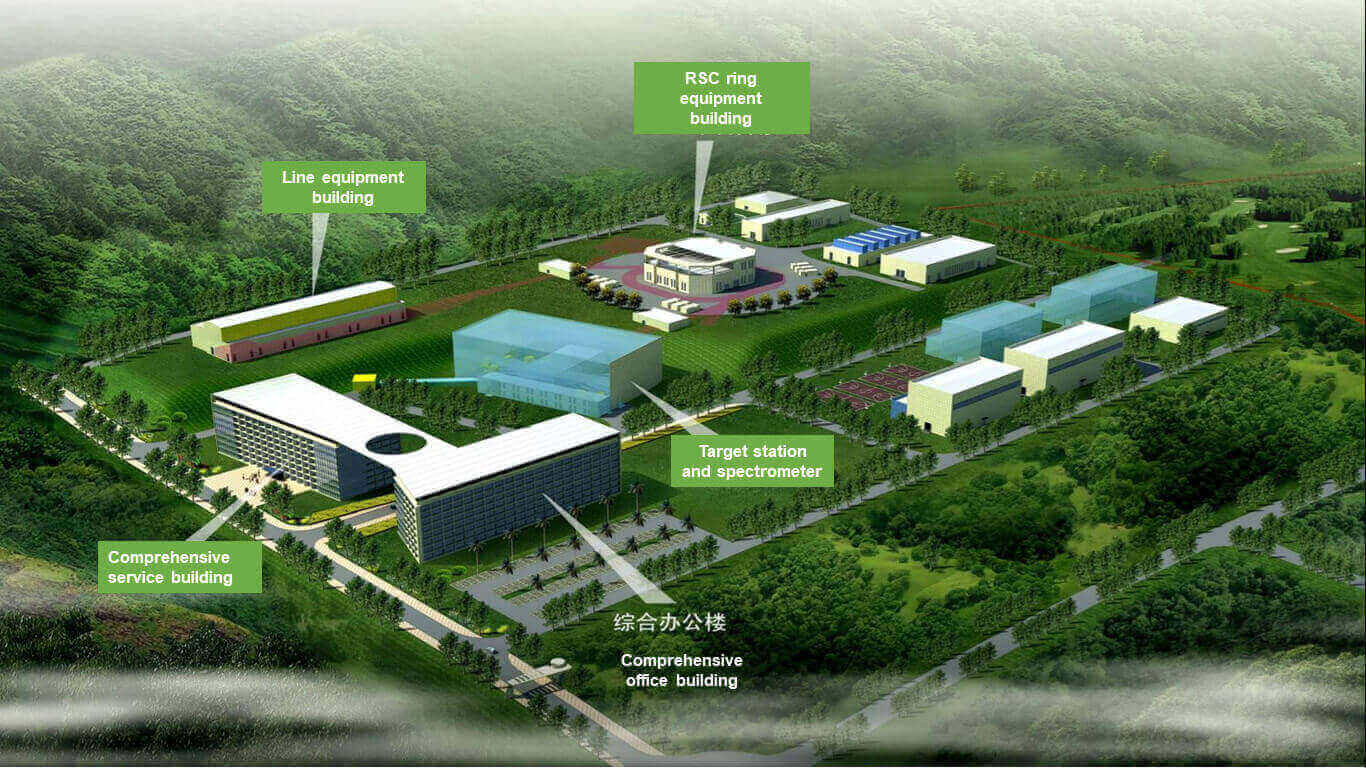 Building: China Spallation Neutron Source(CSNS)

Development time: from 2012 till now
Collaborative products: MCCBs, MCBs, ATS, SPDs, and others
Project significance: China's largest national key technology infrastructure so far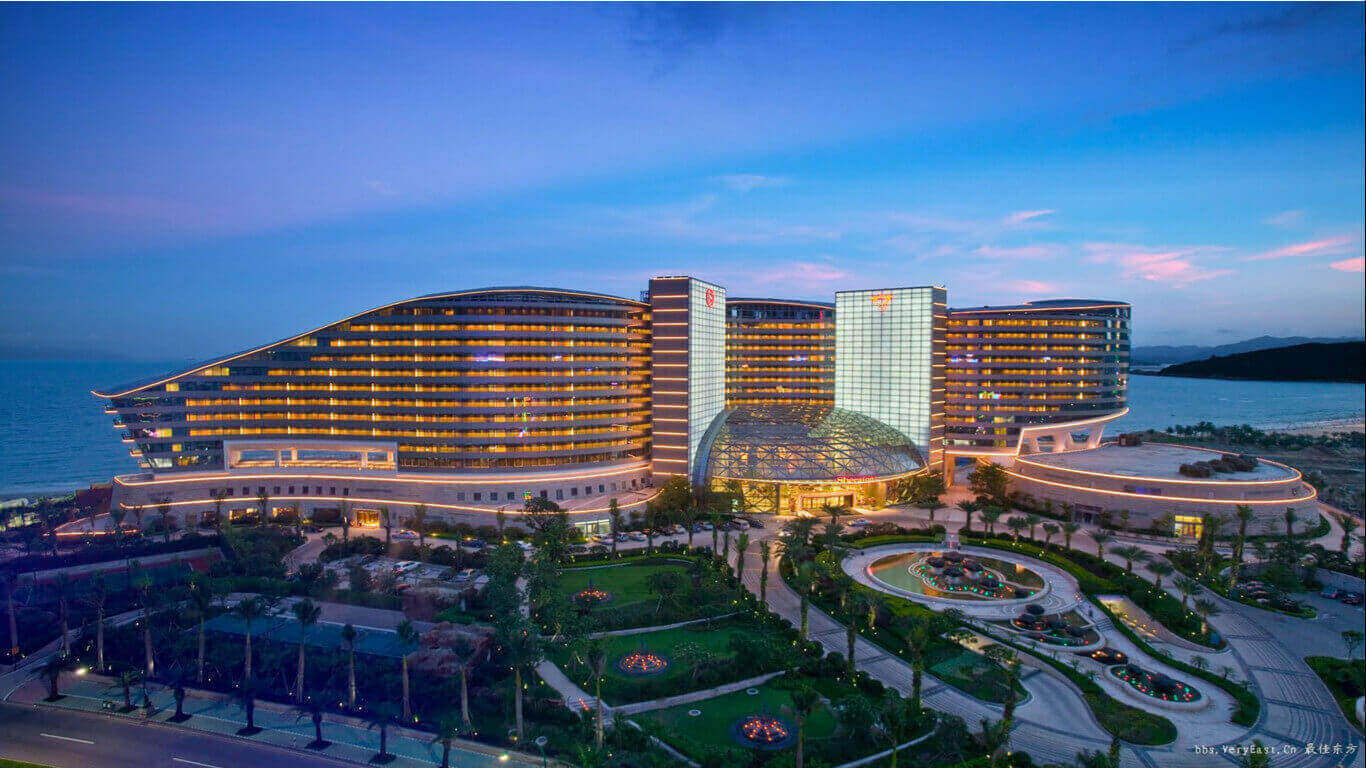 Hotel: Sheraton Dameisha Resort Hotel Shenzhen
Hotel star rate: 5 stars
Project time: starting from 2007
Collaborative products: a full range of devices
Collaborative range: the hotel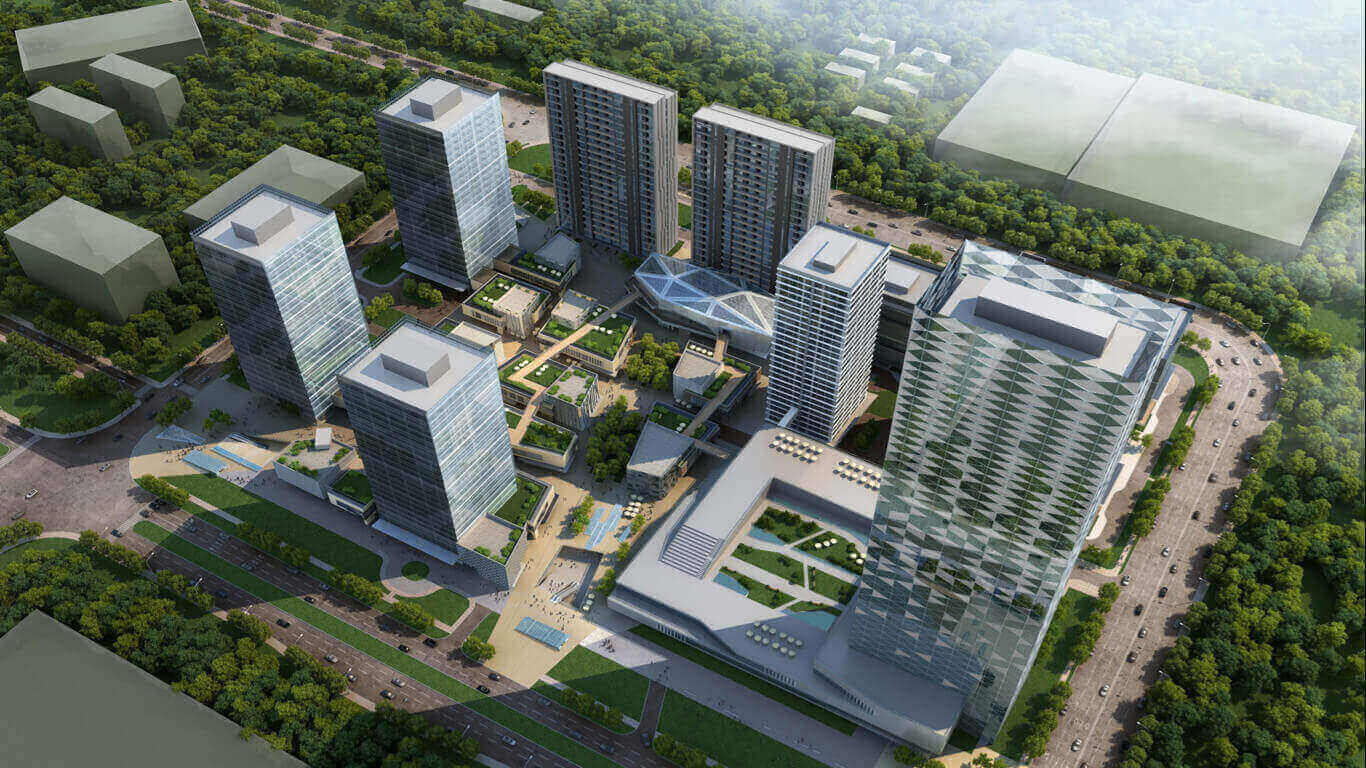 High-end SOHO: Guangzhou Greenland Central Plaza

Building area: 600,000㎡(including a 42-level, 200m-high landmark-type Super Grade A office building)
Project time: Year 2013
Collaborative products: a full range of devices, except ACBs
Collaborative range: the office building