Our Customer
Nanjing Kangni Mechanical & Electrical Co., Ltd.
Who is an innovation-oriented enterprise specialized in research and application of mechanical and electrical technologies, and was listed successfully on the Shanghai Stock Exchange on August 1st 2014 (stock code: 603111 in shanghai).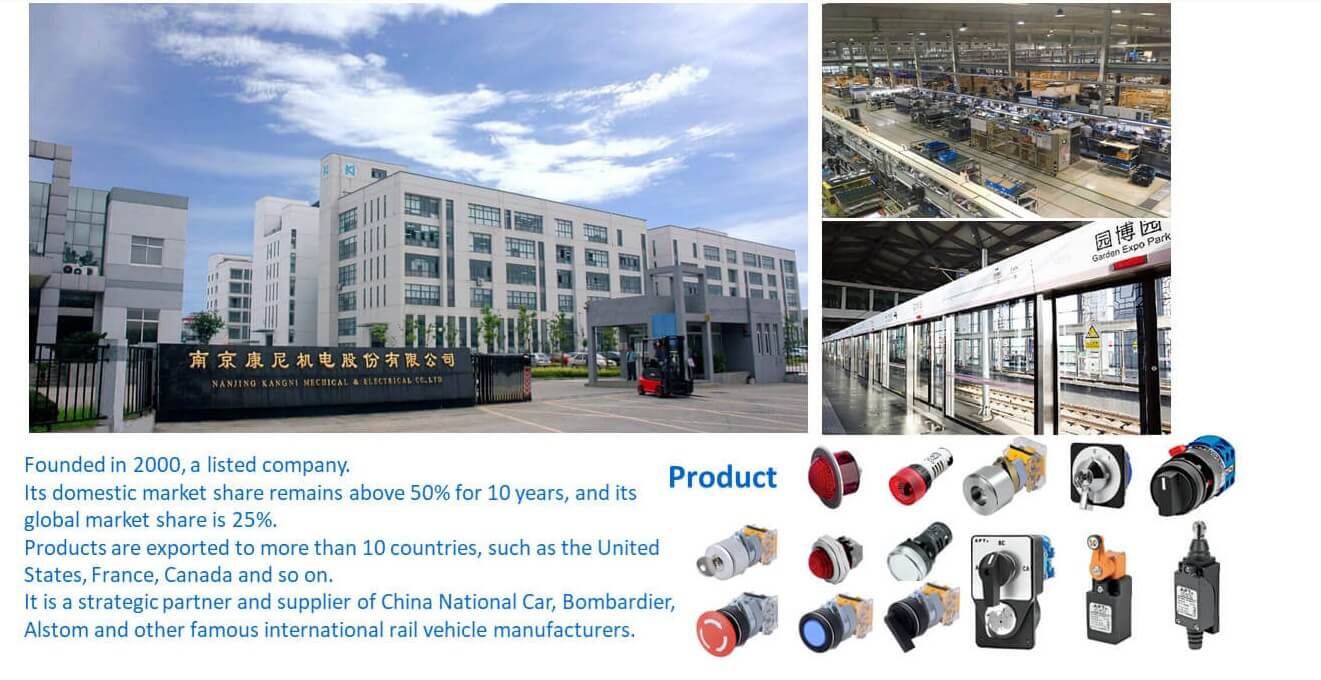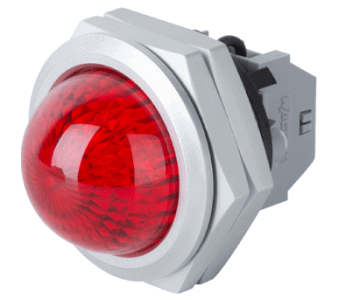 KTK Group Co,.Ltd
Who mainly produces interior systems,electricalcontrolling systems,vehicle equipments,which cover over 2000 series of products for high-speed trains,Metro,LRV and ordinary rail passenger cars.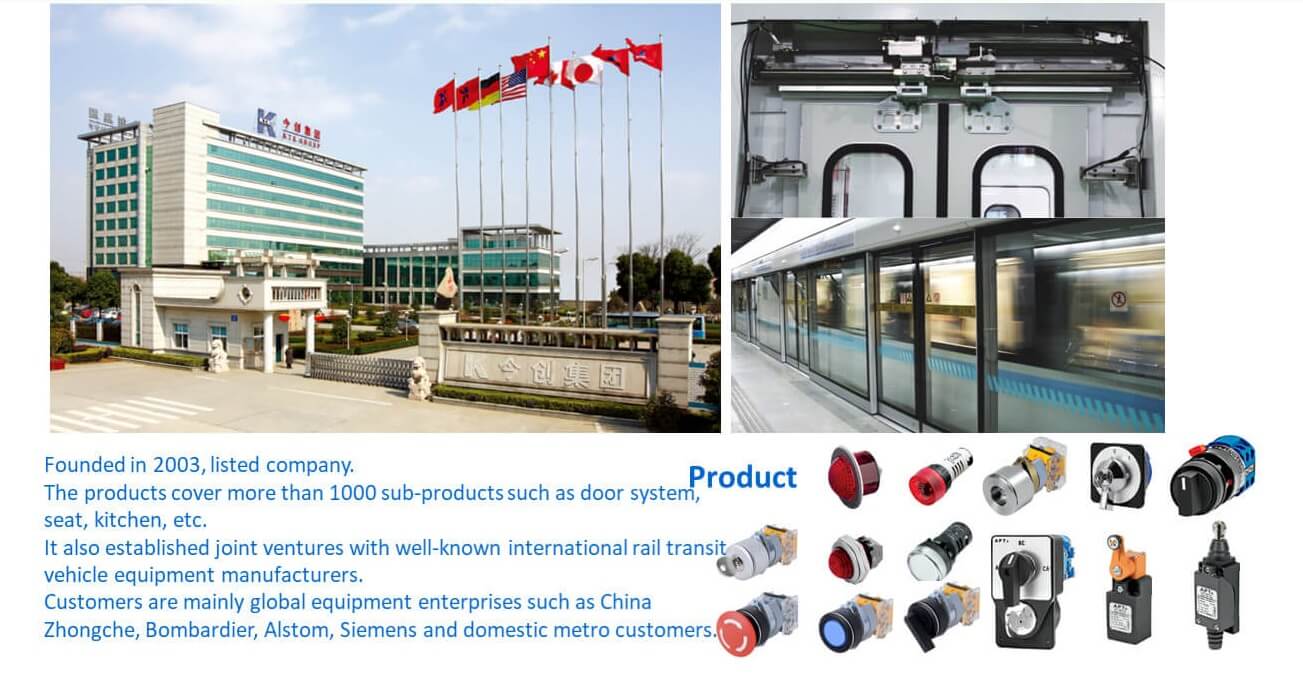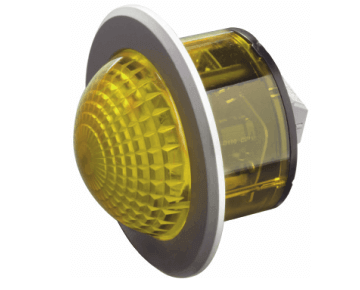 Shanghai Jiacheng Corporation
Shanghai Jiacheng Corporation was established in 2002, and was the first hi-tech enterprise to specialize in the technology of APG/PSD systems for railway transportation. It is one of the most influential and competitive providers in China.